Knowing God's Will Part 10: Lessons From Experiencing God 
Start with Part 9 from last week, if needed, before reading Part 10. Read Reality 5: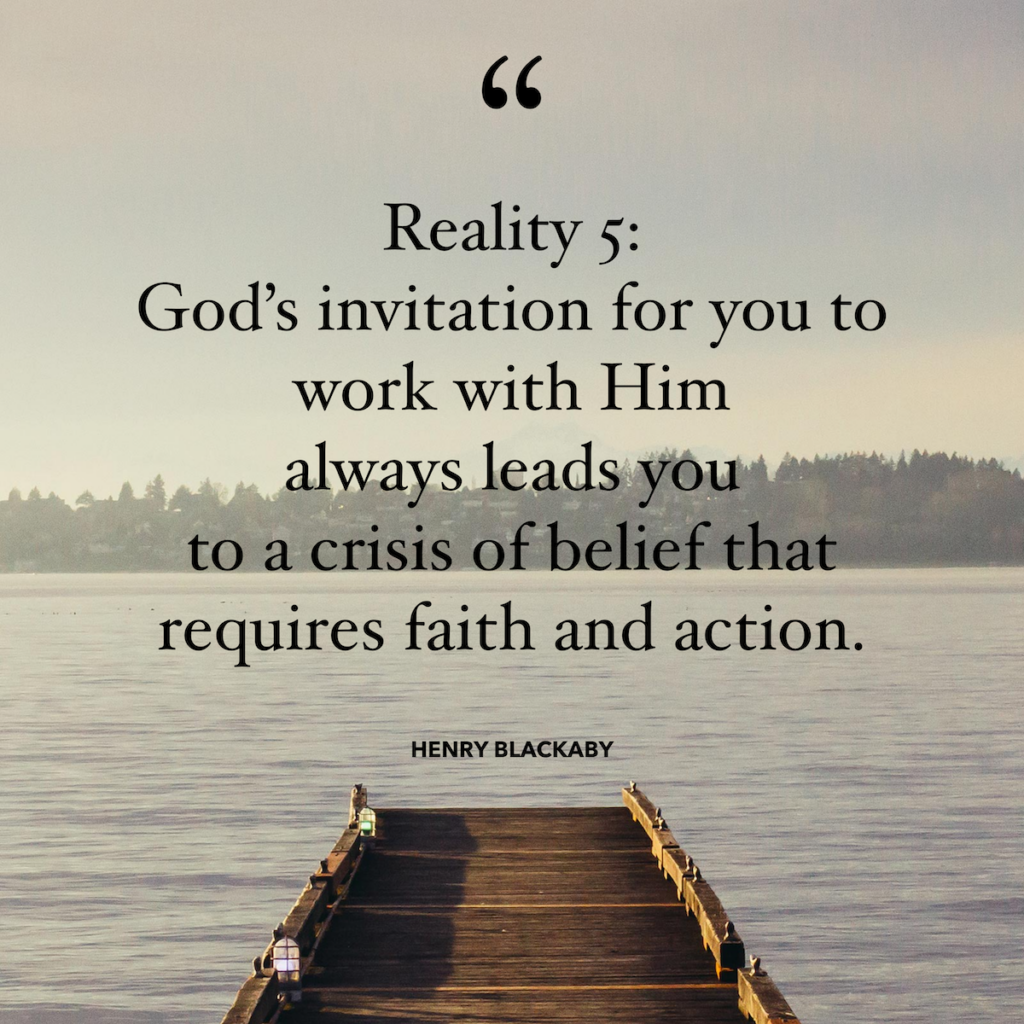 God revealed to Joshua and the Israelites what He was going to do as they took that first step, not what they could do. That is how God works through us as well, if we are following His purpose for our lives.
Why does He work this way? He doesn't need us to bring about His purpose. But, we grow to know Him more as we experience Him working in and through our lives. He pursues a love relationship with us that fits us perfectly (see Reality 2, Parts 3-4) as He involves us in His work (see Reality 3, Parts 5-6).
Salvation does not depend on anything we do, but James 2:26 is a reminder that faith without action is dead! Action is proof of our faith lived out!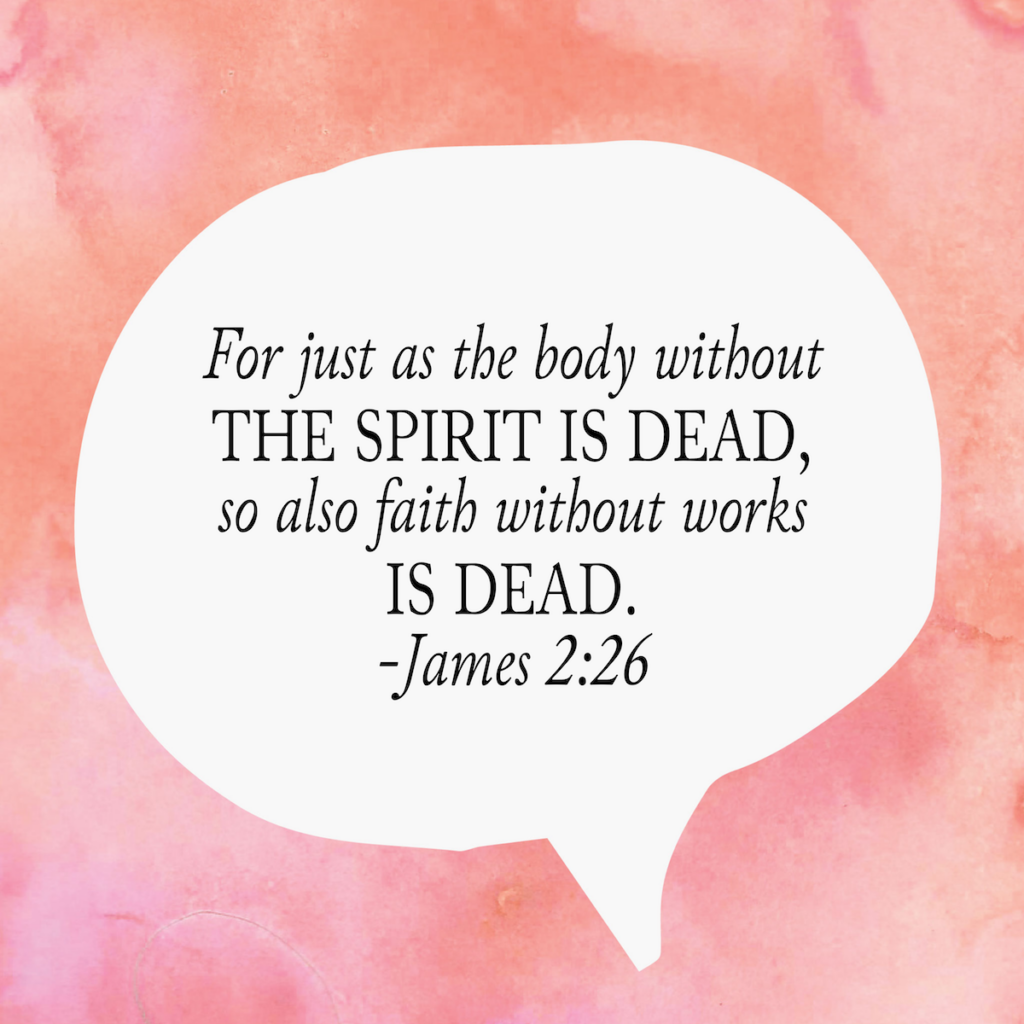 I couldn't lay down infertility on the altar (see Part 3 post), speak in public, or move our family to a new state to lead women through a denominational organization if I hadn't believed with all my heart God had
spoken. I'd NEVER have taken the first step. Although I've missed many of the opportunities God has given me when I just didn't believe He was enough, these three examples, (albeit, sometimes I went kicking and screaming) I did not miss.
I cannot imagine my life if I'd refused to obey these directives. Truly, I wouldn't know Him like I do. I would have missed so many blessings. How much deeper I would know Him and be an influence for Him if I'd always said yes to His God-sized assignments!
It is such a joy to serve Him in His work on earth and we are blessed when we do. (See Reality 1, Parts 1-2.) But we miss many blessings when we do not take action that declares we have faith in Him and His abilities to work in and through us through His power.
How about you? Have you missed any God-opportunities? Do you think there is more God wants to do in your life? Read Deuteronomy 30:11 in photos for some encouragement.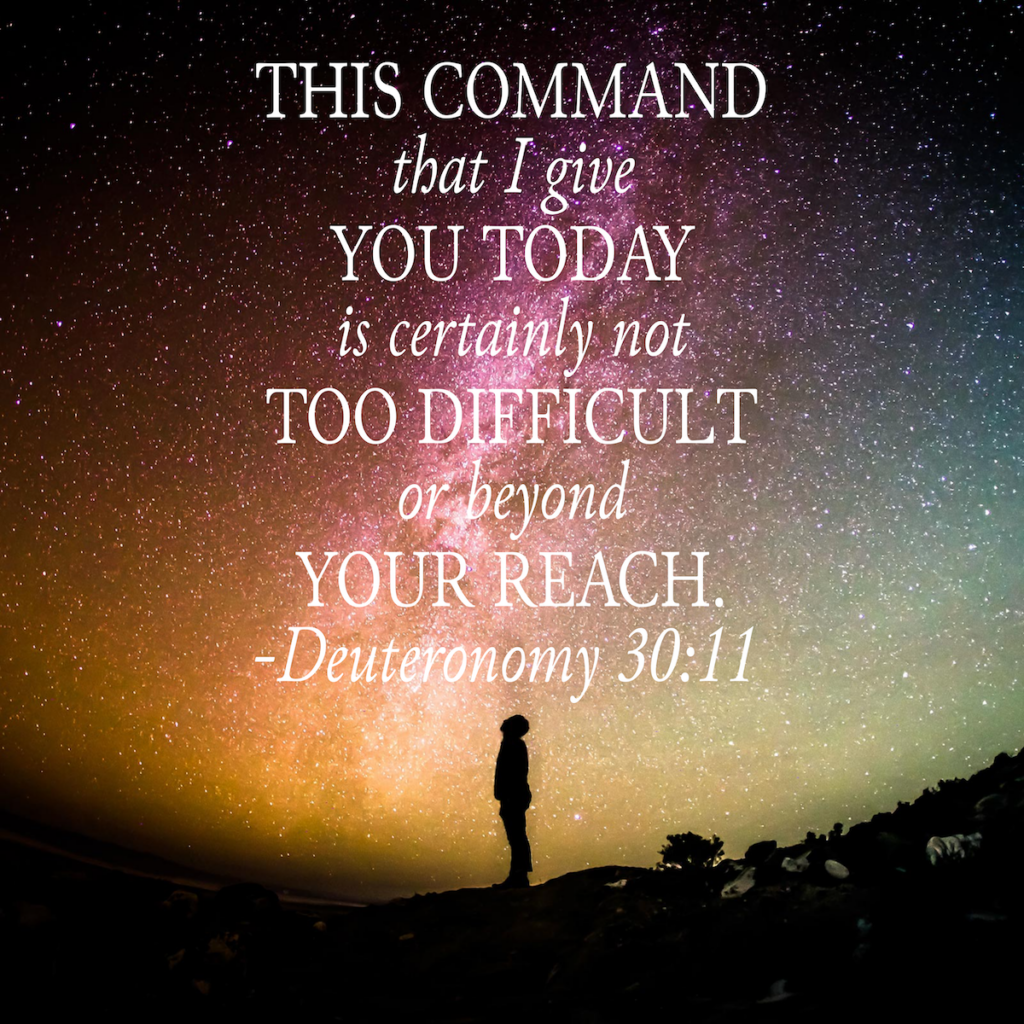 It's never too late to take those steps of faith and action. When you hear His voice (see Reality 3, Parts 5-6) and face a crisis of belief in how Jesus will accomplish through you what He has said, you have a life-changing encounter with God that you will never regret. Read this last Blackaby quote as a reminder.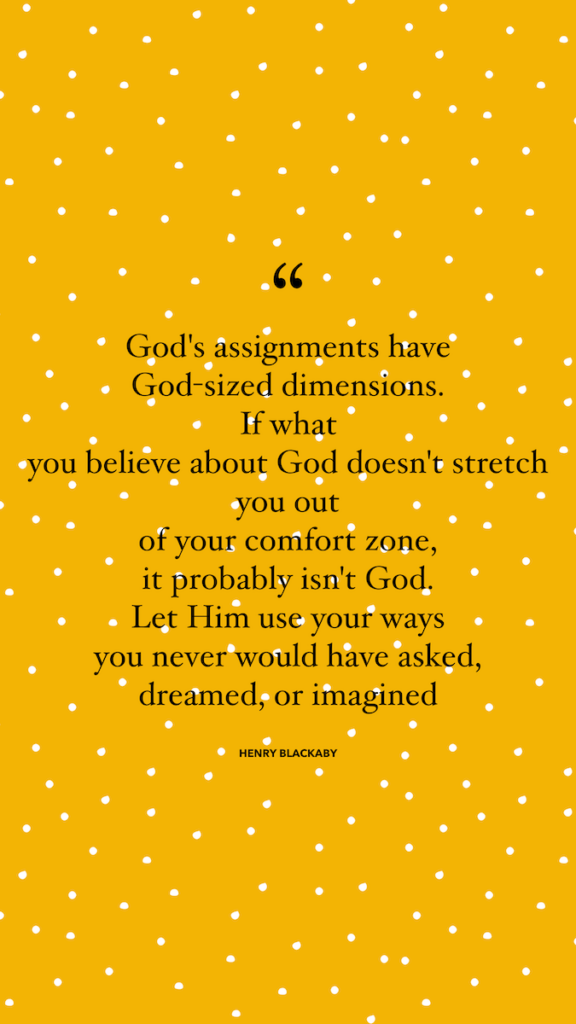 Next week Reality 6 will show us that when we face a crisis of belief, and we choose to obey God's revealed truth, it will take a life adjustment to move forward.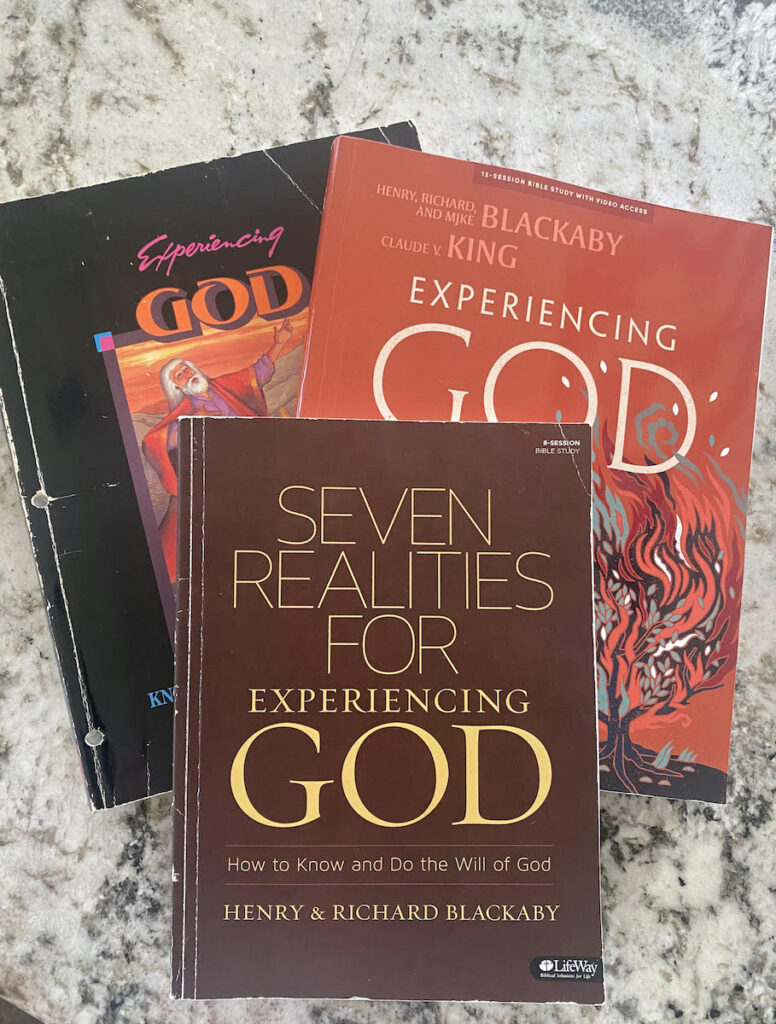 Banner photo by Timothy Eberly on Unsplash