Knowing God's Will Part 8: Lessons From Experiencing God 
How has God spoken to you lately? Remember Reality 4 from last week?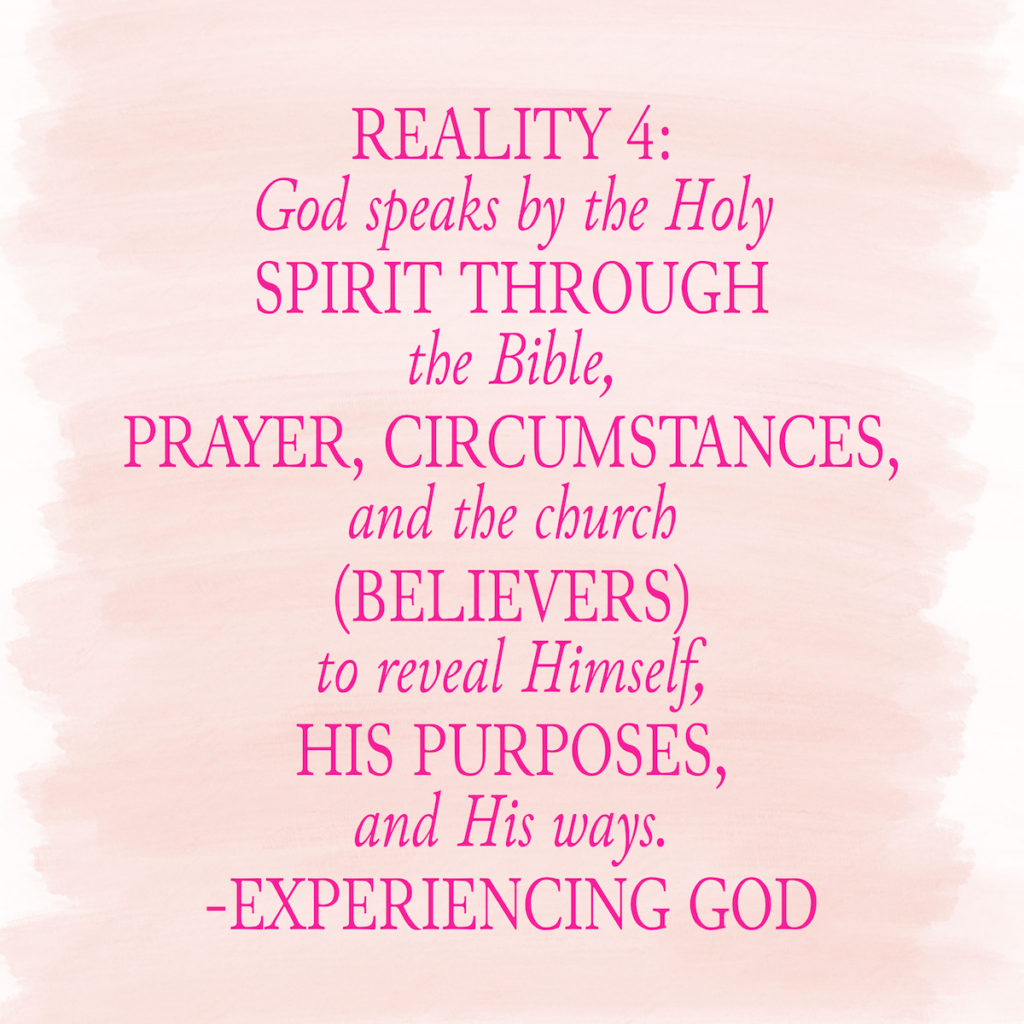 As we continue to study the Word, we pray for clarity from the Lord. But what happens if we ask for one thing, & God opens a different door? Blackaby says when this happens, he finds God always has more to give than he asked for! He prays for God to cancel any request that is not His will! I love Priscilla Shirer's version of this.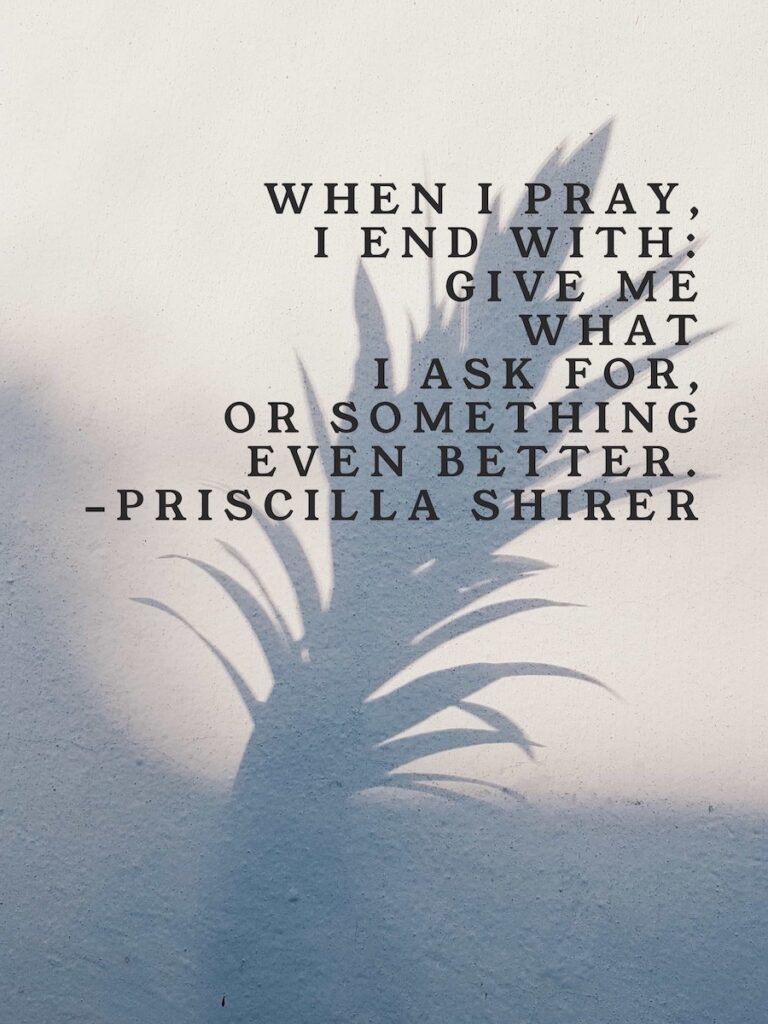 We will see in Reality 6, when God works differently than we expect, we must adjust to His plan. Sometimes even His silence speaks loudly. Even Jesus had silence in the garden, for us. I was advised in a difficult ministry season, "do that last thing God told you to do." Since God didn't tell me to leave, I stayed. The greatest ministry I would miss if I left was ahead. But I had to wait a couple of years in what felt like God's silence on this issue. Still He spoke into my life, growing me deeper in my walk with Him.
Do you ever feel like you miss God's voice in the daily-ness of life? In addition to the Bible & prayer, the Lord also uses the ordinary circumstances in our lives to speak to us. Noah was just living life in a sinful culture when God revealed His plan to flood the earth. Abram was raising a family when God called Him to sacrifice Isaac. It was out daily life that God directed them to Himself & to next steps.
As God speaks through our circumstances, some are really difficult places. Blackaby says, "Never determine the truth of a situation by looking at our circumstances." We must look to God & ask His perspective of the situation. As Lord of our lives, He gets to decide what is best. We grow in Christ especially in tough circumstances if we ask Him to teach us as we wait for His next directive. Then, when He shows us, we do it immediately!
The church (the body of Christ) is another way God speaks to us. He designs our local churches in a way that all the parts (members) of the body fit together to be a whole (functioning church). If you want to be convinced read Ephesians 4:15-16.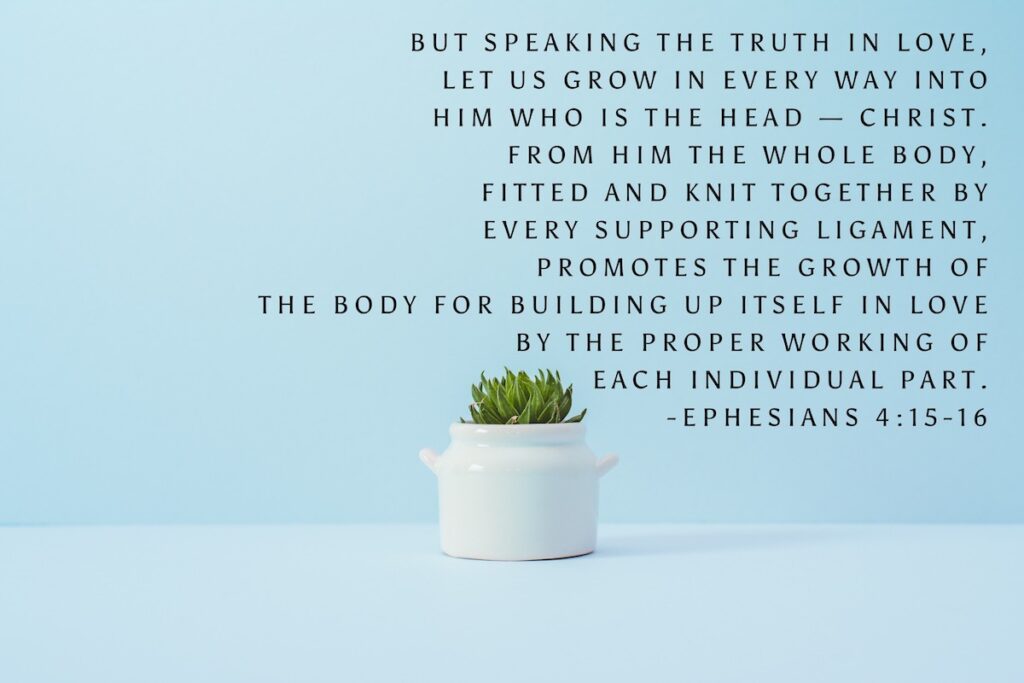 We pray for, encourage & speak truth to each other. Read 1 Corinthians 12:7-31 for further evidence of how we are to serve Christ as a healthy church. As we learn together we hold each other accountable for the truth we come to know. Through the church we can discover how God has uniquely created us to serve Him.
The only way we hear God's voice is through the Holy Spirit! Read 1 Corinthians 2:10-12.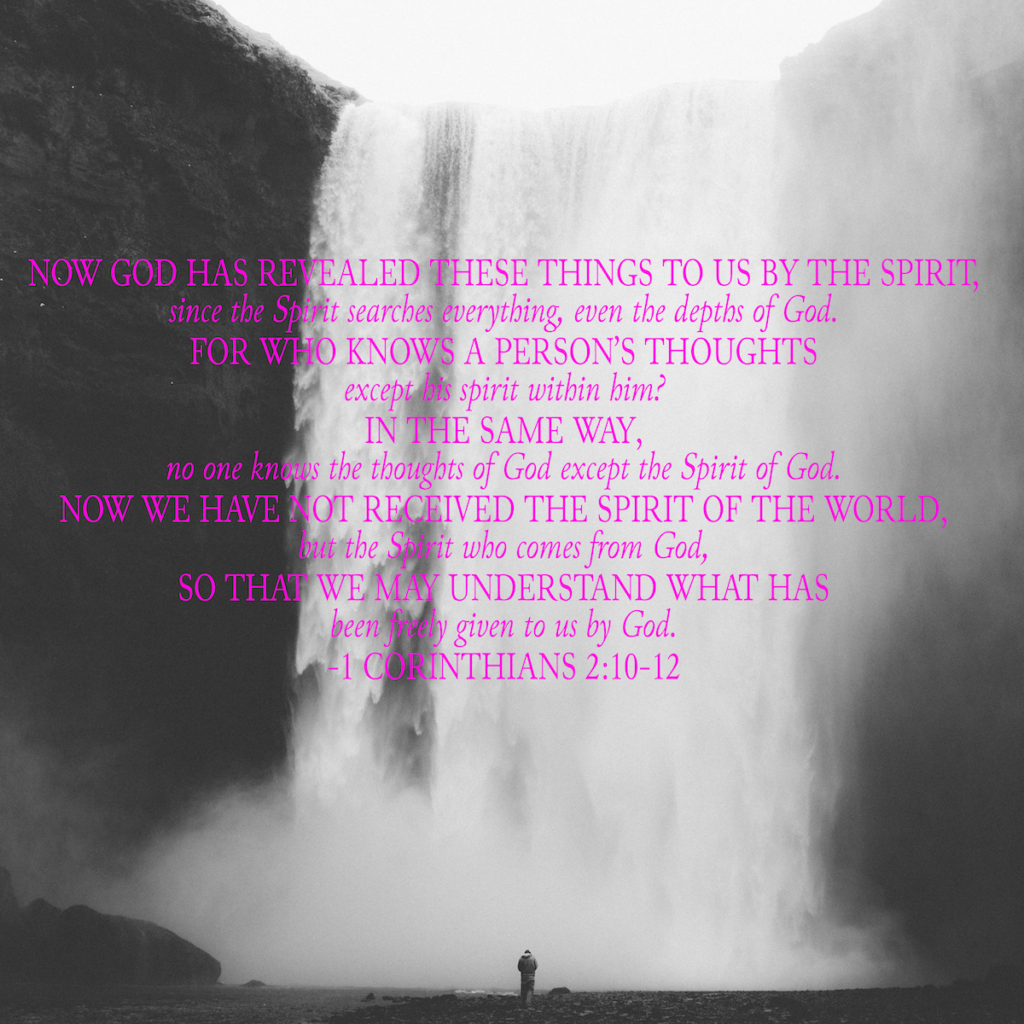 Confidence to hear & follow God's voice comes when through the Bible, prayer, circumstances & the church. When all these all line up and we hear God's voice, we MOVE!!
See Blackaby's method for using all the ways God speaks to determine how he responds.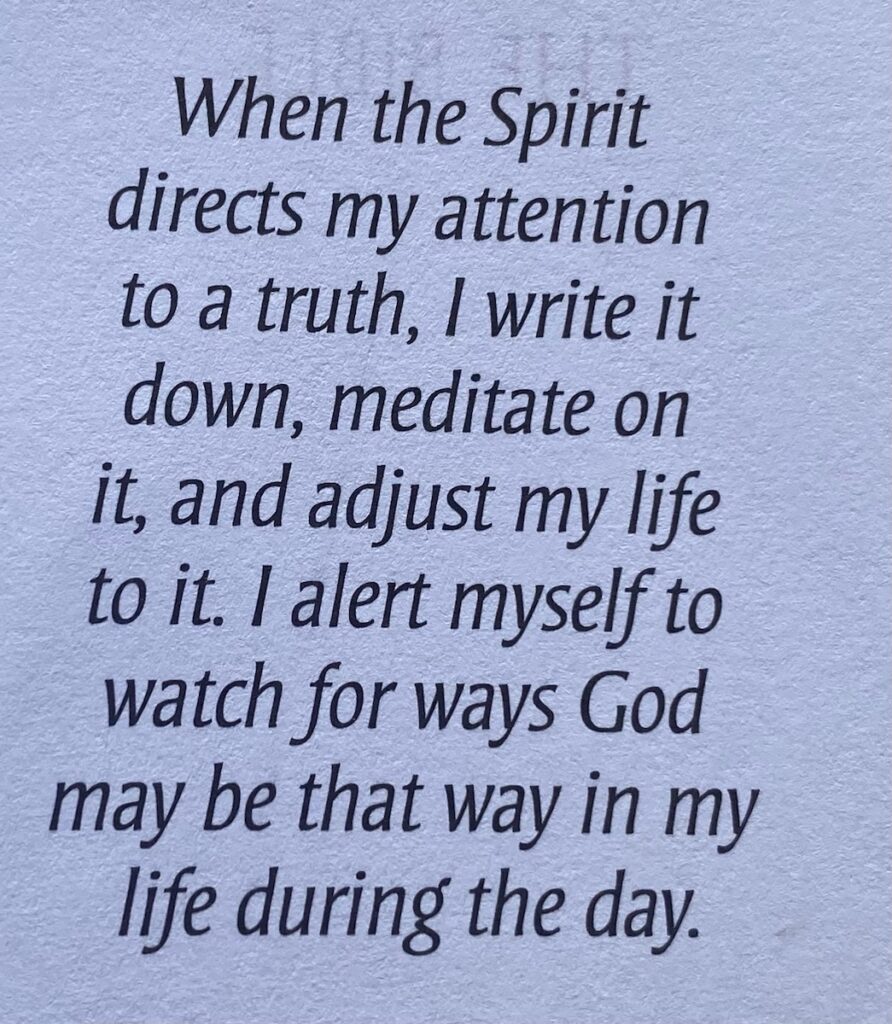 Blackaby also says, "Truth is never discovered; truth is revealed." Throughout history the methods God uses to speak have changed, but His principles never do. Developing a righteous life through a deep love relationship with God cannot happen without His Word, prayer, circumstances, the church…& our obedience!
Next week Reality 5.
Banner photo by Timothy Eberly on Unsplash