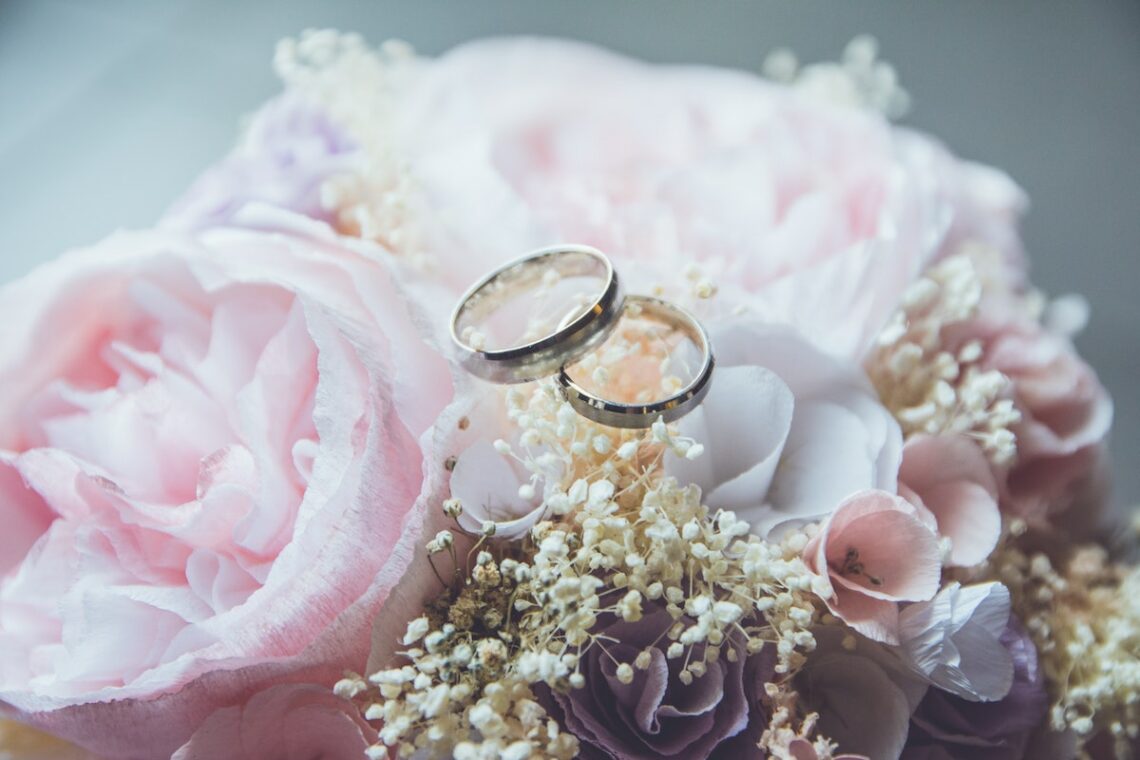 I had the incredible honor of speaking words of encouragement to my niece at her bridal luncheon this past weekend as she prepared to add a new last name to her own.
I was reminded of my own marriage almost 52 years ago and thought about what I wish I'd known. So as I wrote thoughts for her, I decided to share them with you in 2 posts. This is specific for those who are married or may get married.
As I like to call myself, I am an "imperfect woman in God's perfect plan." I wish I'd known these things back in 1971. I have learned a lot, but unfortunately I haven't mastered them all yet as I continue to grow as a wife. So, with these 5 things I wish I'd known then, I want to encourage you, as well, in your imperfection to increasingly seek the Lord as you walk out your journey of marriage.
1. There is no perfect marriage, because there are NO perfect people, only people in progress. Spouses will both change over time. That is by God's design as you grow as disciples. But we will never get it all right as we navigate these changes!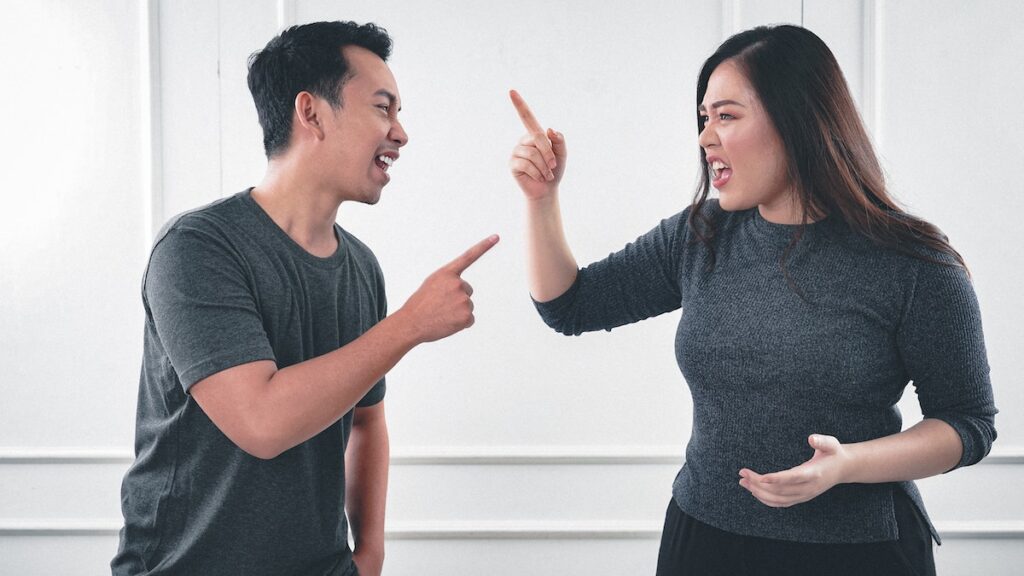 Just recently I heard something on a podcast from respected pastor and leader Dr. Jimmy Draper. He happened to be president of LifeWay when I was hired in 1994! He was asked how he and his sweet wife Carol Ann had stayed together for all the years they had been married. He said two things in particular I loved and have sought to embrace. One was, "if my spouse does something that hurts me, I say 'I must have misunderstood.'" The other, "always give your spouse the benefit of the doubt." You can always trust what you know about your spouse's heart when you are hurt!
2. Pray for your husband daily. Pray for God to bless and grow him. Pray that God will protect your marriage because Satan has a plan to ruin faithful families. Pray WITH your spouse whenever possible. I've prayed one of the apostle Paul's prayers for Pat for probably over 40 years:
For this reason I kneel before the Father from whom every family in heaven and on earth is named. I pray that he may grant you, according to the riches of his glory, to be strengthened with power in your inner being through his Spirit, and that Christ may dwell in your hearts through faith. I pray that you, being rooted and firmly established in love, may be able to comprehend with all the saints what is the length and width, height and depth of God's love, and to know Christ's love that surpasses knowledge, so that you may be filled with all the fullness of God. Now to him who is able to do above and beyond all that we ask or think according to the power that works in us — to him be glory in the church and in Christ Jesus to all generations, forever and ever. Amen.

Ephesians 3:14-21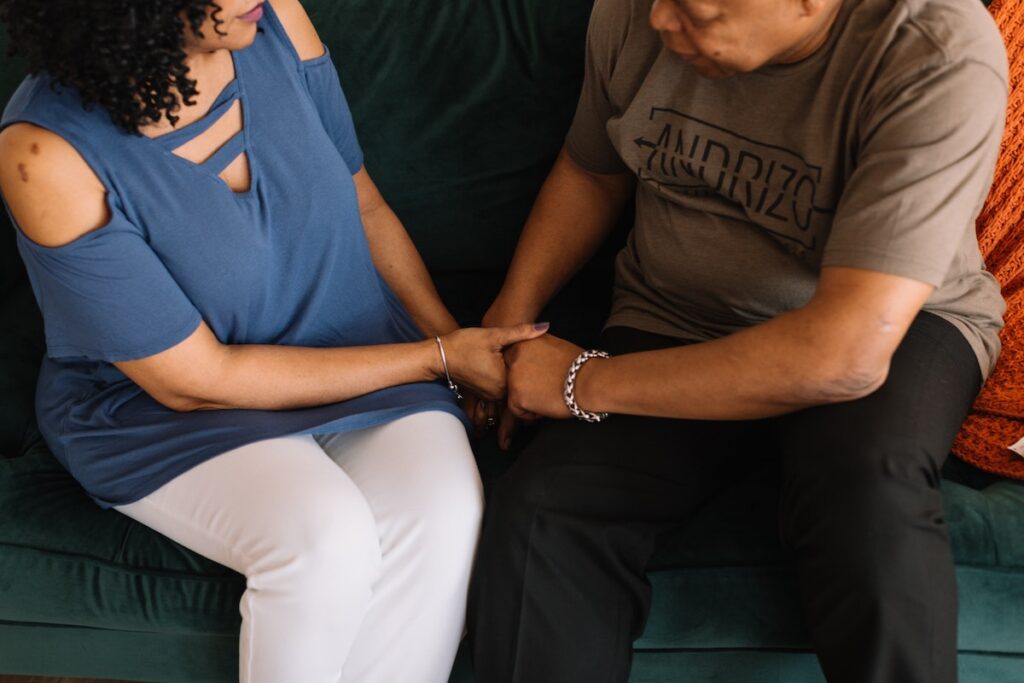 Watch next week for part 2 as I give you 3 more thoughts on marriage!
Banner photo by Beatriz Pérez Moya on Unsplash