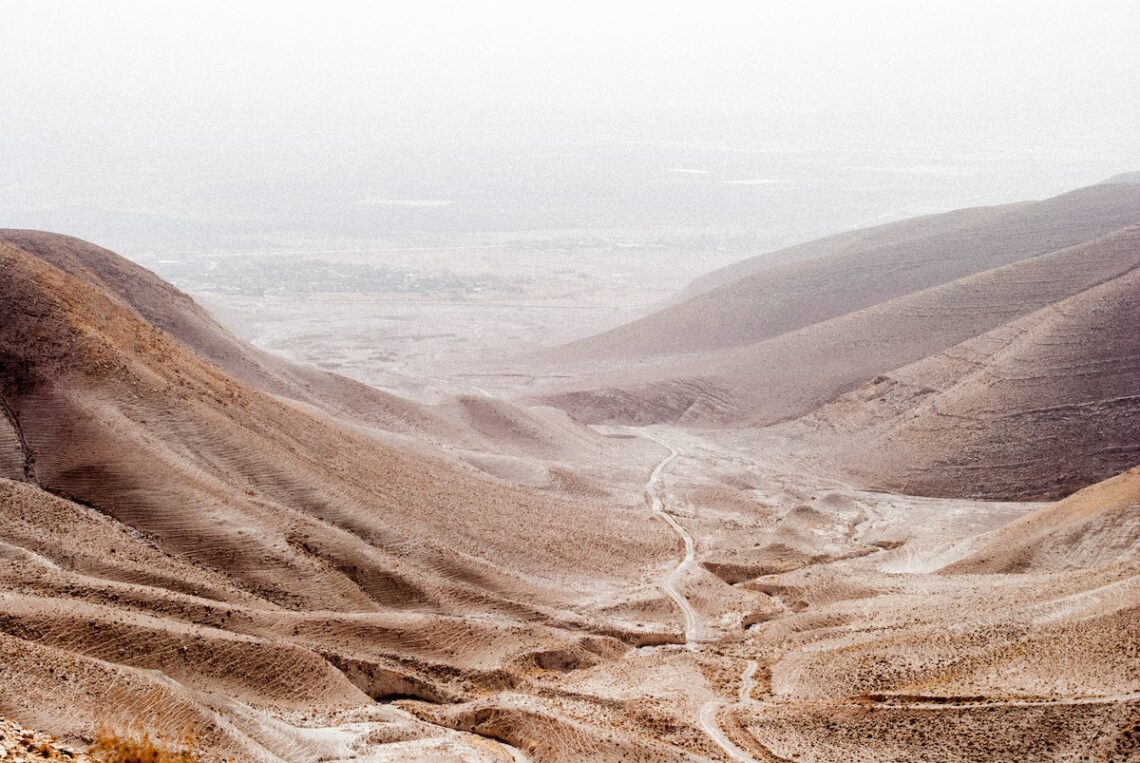 5 Women With a Connection…Part 5
Do you sometimes wish you had this idyllic background and life story that was filled with family, faith and obedience? The women we've studied in this series all had issues, pain and loss…just like us.
This final post in this series looks at Mary (Luke 1-2). Different in many ways from the other 4. They included one who betrayed and slept with her father-in-law, one was a prostitute, one had paganism in her background, and one was an adulteress. Then there is this humble Jewish teenager.
Mary engaged to a man and, no doubt, excited about planning a wedding and looking forward to a home filled with love and children. Then God interrupted her plans and told here she was going to be pregnant by the Holy Spirit and bear a child, prior to marital union with her fiance' Joseph. What???? That's not in my mapped out assignment list! Have you ever felt like that?
But look at how Mary responded.
"I am the Lord's servant," said Mary. "May it be done to me according to your word." Then the angel left her.

Luke 1:38
What? Why can't I respond to God's assignments immediately like that?
And though she didn't understand all the details which would include watching her first born son, the Messiah, crucified on a cross, she said, "whatever you say, Lord."
Look at her song of praise:
My soul praises the greatness of the Lord,
and my spirit rejoices in God my Savior,
because he has looked with favor
on the humble condition of his servant.
Surely, from now on all generations
will call me blessed,
because the Mighty One
has done great things for me,
and his name is holy.
His mercy is from generation to generation
on those who fear him.
He has done a mighty deed with his arm;
he has scattered the proud
because of the thoughts of their hearts;
he has toppled the mighty from their thrones
and exalted the lowly.
He has satisfied the hungry with good things
and sent the rich away empty.
He has helped his servant Israel,
remembering his mercy
to Abraham and his descendants forever,
just as he spoke to our ancestors.

Luke 1:46-55
Humble obedience…oh, may I obey like her, no matter how it disrupts my plans…BUT, I am sinful, I've blown it big, I can't be used by God! Don't you think Tamar, Bathsheba, Rahab and even Ruth, might have thought that? YET….look at the genealogy of Jesus in Matthew 1.
I'm so grateful for Jesus and the promise in the Old Testament that shows God's love and forgiveness.
"Come, let us settle this," says the LORD. "Though your sins are scarlet, they will be as white as snow; though they are crimson red, they will be like wool."

Isaiah 1:18
That's why God can, and does still, use us in Kingdom assignments. ALL of us! Just as He used each of these 5 women we have studied in this series. If you ever wonder about your purpose, re-read these stories and praise God as Mary did.
Banner photo by Eddie & Carolina Stigson on Unsplash