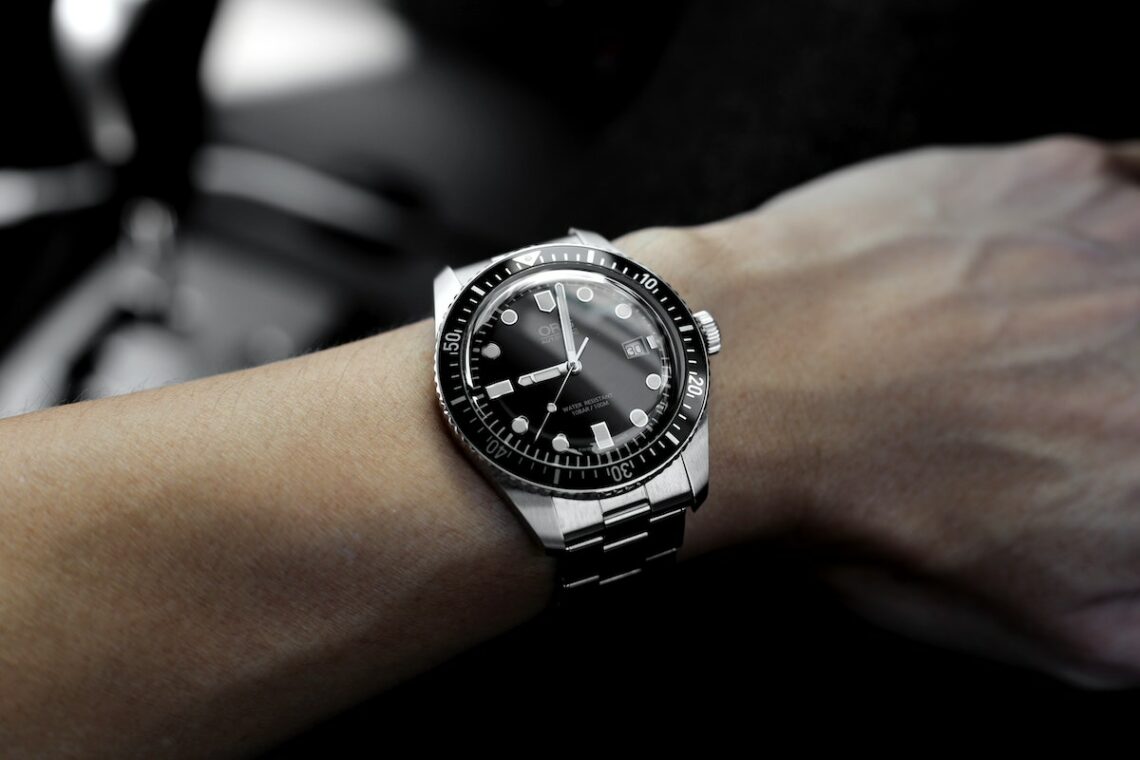 I'm in the second week of an Advent study I am doing with my women's life group, preparing my heart for Christmas. It never gets old to consider the arrival of Christ in the flesh. What if He hadn't come? I can't even imagine the feeling of loss and yet, waiting for the promise to be fulfilled in the arrival of the Savior.
Imagine the Israelites hearing NOTHING from God for 400 years, Malachi to Matthew! Silence. The most deafening silence they'd probably ever heard. Then…the angels announce the arrival of the baby born miraculously to Mary and Joseph, the long awaited Messiah!
Advent means "waiting for the coming of Christ." The Jews waited, it was prophesied He would come (Isaiah 11:1-10) and He finally came, in the flesh, yet so many didn't believe! After all that waiting!
Perhaps this Christmas season there's something, maybe many somethings, you are waiting for from Christ. Look back at His first coming that Christmas and remember His faithfulness as He brought the light of salvation to the world. He cannot be anything other than faithful (2 Timothy 2:13), even if the arrival of the answer looks different than you (or those at His first coming) desired it would look.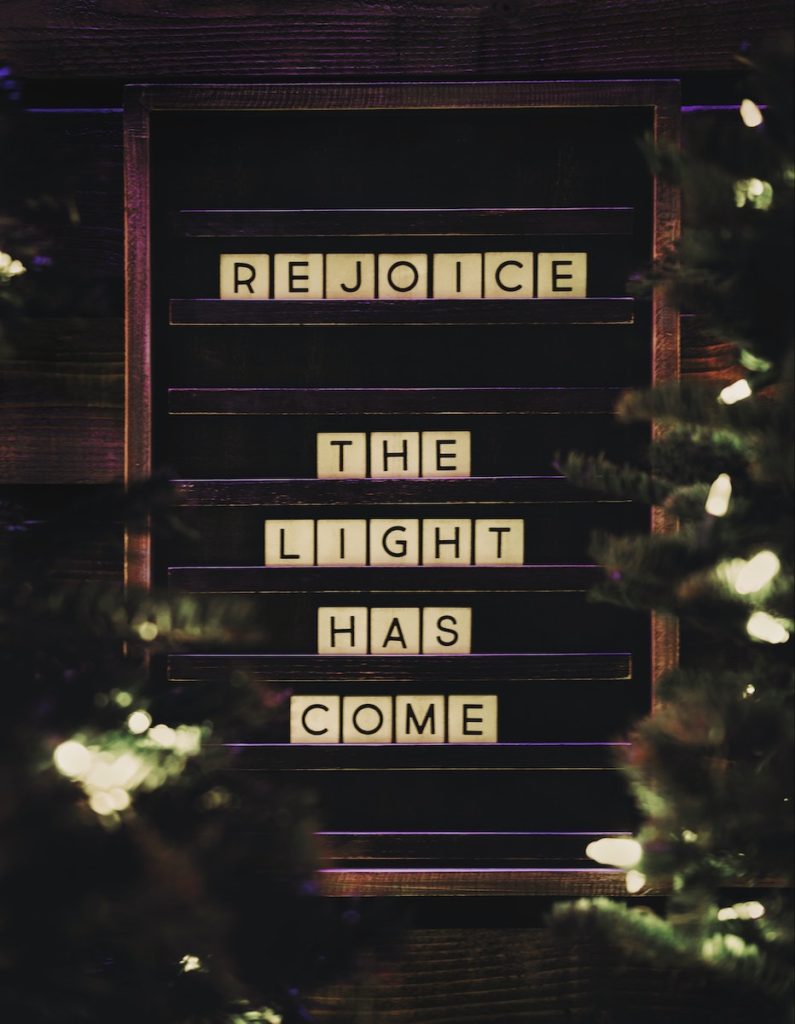 Now, look ahead as we wait in anticipation for his second arrival (Revelation 1:7-8, Revelation 22:12).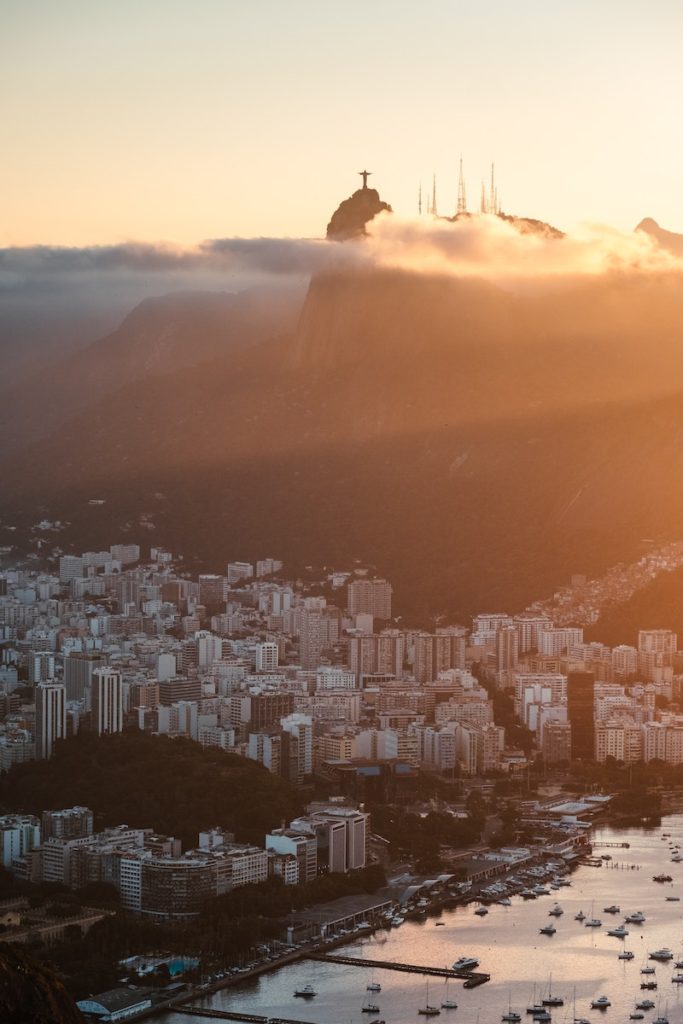 He has promised to come again and we know He always keeps His promises. So in this "advent" season, we stand between His first coming, and His next.
What does "advent" mean to you? We are all waiting for something, but followers of Christ wait differently than the lost. We wait in faith, peace, and joy that cannot be shaken even if our lives are shaken again and again. That's what the Sovereign Light has given us!