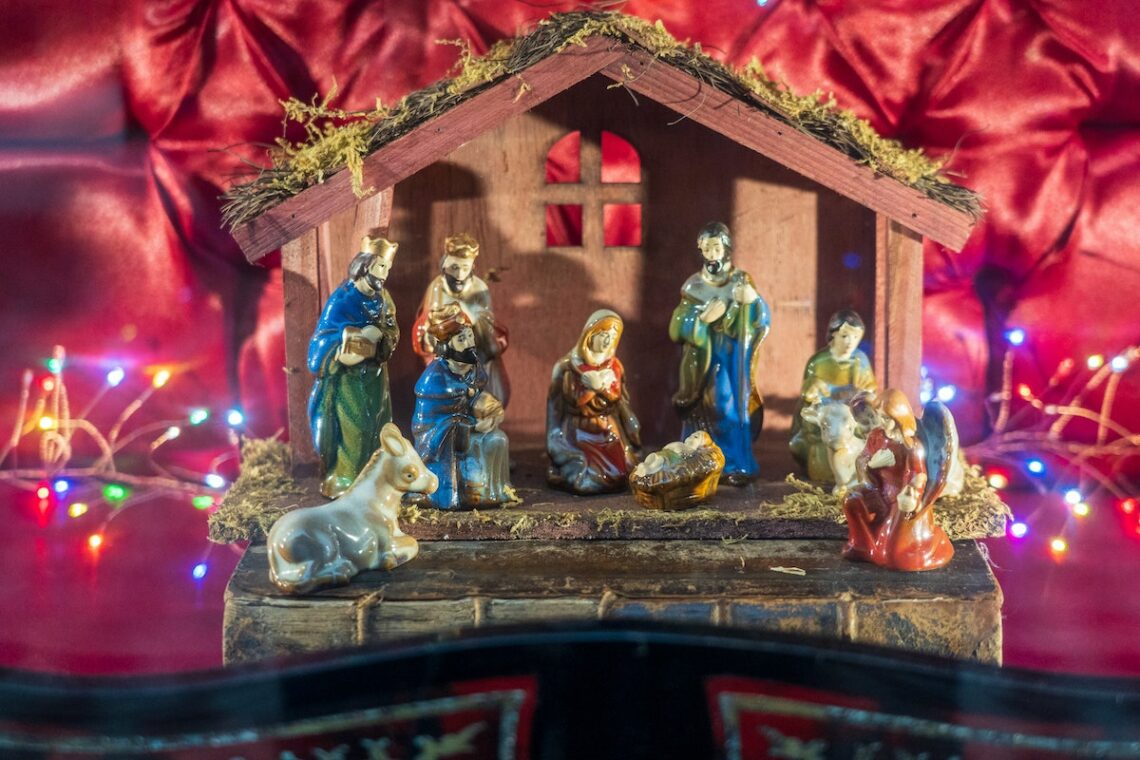 Are you facing darkness right now? Are you struggling to see the light you long for? Even the short winter days can become discouraging, not to mention the year 2020 filled with so much turmoil! Interestingly, the shortest (darkest) day of the year is just a few days before we celebrate Jesus birth!
I started O Come O Come Emmanuel, an advent study, right after Thanksgiving.
This week the focus was the light Jesus brought to the world. Can you even imagine how dark the world was as God stayed silent for 400 years! Complete darkness! Because of sin. Since the garden, people sinned and couldn't figure out a way to restore their relationship with God again.
But then, the New Testament gospels bring the message of light that fills the earth once again, this time through a baby who would bring salvation to us!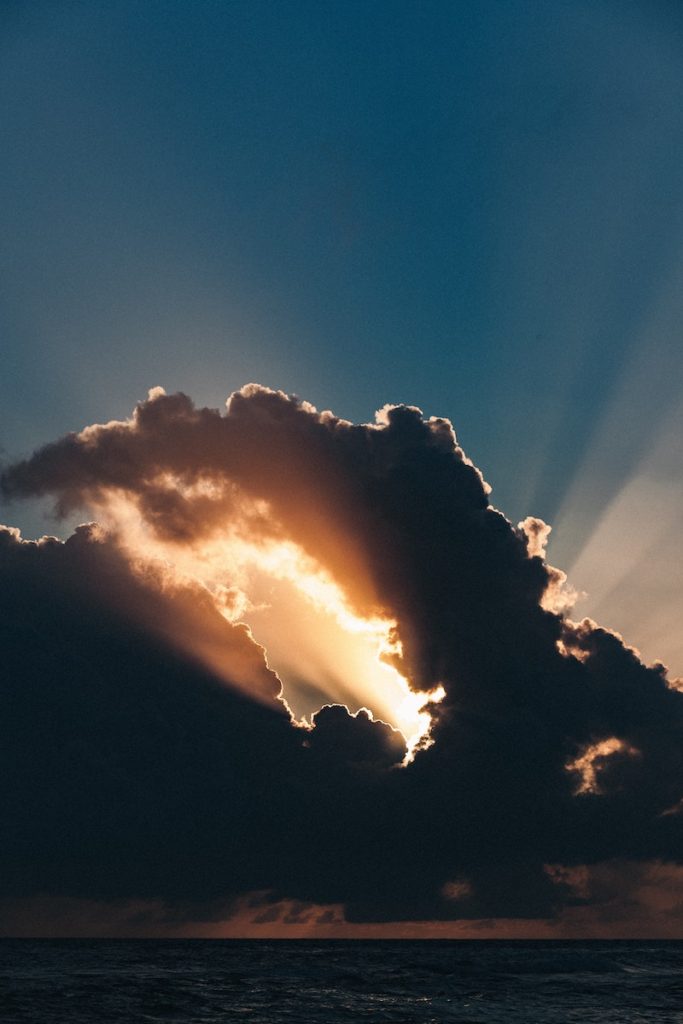 Finally! The Messiah is here. Every time I read the Bible through chronologically, by the time I end the Old Testament, I say the same thing…FINALLY! Imagine if you'd been alive then, waiting in the darkness for the Light.
John tells us in John 1:1-5, "In the beginning was the Word, and the Word was with God, and the Word was God. He was with God in the beginning. All things were created through him, and apart from him not one thing was created that has been created. In him was life, and that life was the light of men. That light shines in the darkness, and yet the darkness did not overcome it." The darkness, the enemy, nor our sin, can extinguish His light.
In John 8:12, Jesus Himself said, "I am the light of the world. Anyone who follows me will never walk in the darkness but will have the light of life." Darkness to light, just like that. For us, it's a decision, for Christ, it was His life. I am SO grateful.
Ephesians 2:1-10 describes what this Christmas Light has done for us: "And you were dead in your trespasses and sins in which you previously lived according to the ways of this world, according to the ruler of the power of the air, the spirit now working in the disobedient. We too all previously lived among them in our fleshly desires, carrying out the inclinations of our flesh and thoughts, and we were by nature children under wrath as the others were also. But God, who is rich in mercy, because of his great love that he had for us, made us alive with Christ even though we were dead in trespasses. You are saved by grace! He also raised us up with him and seated us with him in the heavens in Christ Jesus, so that in the coming ages he might display the immeasurable riches of his grace through his kindness to us in Christ Jesus. For you are saved by grace through faith, and this is not from yourselves; it is God's gift — not from works, so that no one can boast. For we are his workmanship, created in Christ Jesus for good works, which God prepared ahead of time for us to do."
This future "light" was prophesied in Isaiah 9:2, "The people walking in darkness have seen a great light; a light has dawned on those living in the land of darkness." What a gift this Light is to us!
And one day, according to Revelation 21-22, His glory will shine so bright that there will be no need for moon, stars or sun. There will be a new Jerusalem, with all the light we will need…no more night at all! I cannot wait. Even this was prophesied by Isaiah, "The sun will longer be your light by day, and the brightness of the moon will not shine on you. The LORD will be your everlasting light, and your God will be your splendor." (Isaiah 60:19)
While in Alaska in June one year, I saw daylight all but a couple of hours in the middle of the night and I LOVED it. The sun energizes me and just makes me happy. So, the light described in Revelation brings me such excitement!
So what do we do in the wait??? We shine His Light! We live as children of light not children of darkness. We expose the darkness with the Light.
Jesus said to His followers in His Sermon on the Mount in Matthew 5:14-16, "You are the light of the world. A city situated on a hill cannot be hidden. No one lights a lamp and puts it under a basket, but rather on a lampstand, and it gives light for all who are in the house. In the same way, let your light shine before others, so that they may see your good works and give glory to your Father in heaven."
The hopelessness we see in our world today, especially in 2020, needs this Light more than ever before. There is pain and loss all around us. What is God asking you to do today to acknowledge His light and shine it brightly for His glory in our dark world?
Each time you look at a Christmas light this year, remember the greatest Light of all is the one we celebrate! Then hold His Light, our Living Hope, out for others to see.
Banner photo by Nick Fewings on Unsplash