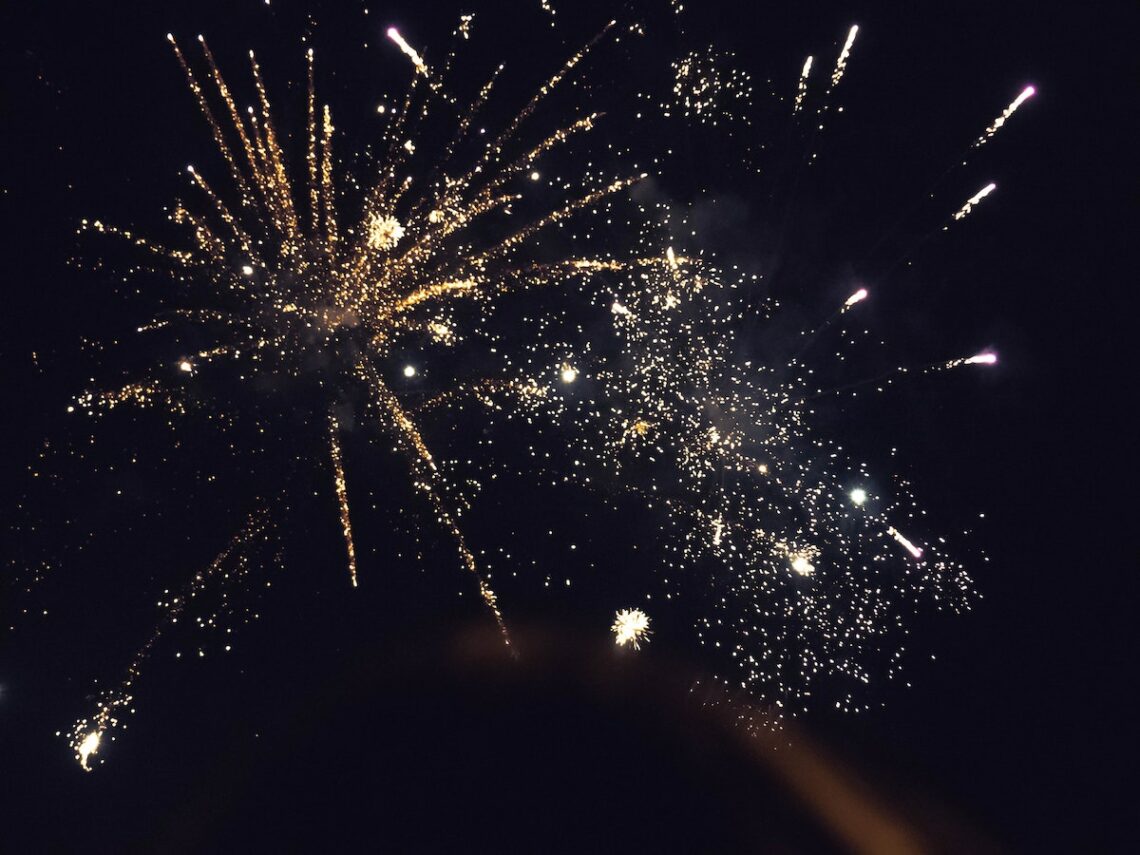 I am sure most of us are praying for a different year in 2021 than we had in 2020. But what a perfect time to think about the things God has done THIS year! Yes, among COVID, hostility, politics, loss, cancelled trips and church services, and many other disappointments, there is SO much we can be thankful for.
Even with the Christmas day bombing in downtown Nashville (and 3 days without cell or internet service at our home!). Praise that only the bomber was killed and only minor injuries for a couple of police. Shout out for our Nashville police for protecting so many from harm that day, especially as they risked their own lives to do it.
Like many of you, I have hated all we've had to do related to face masks and quarantine, but truly I've heard more positive from the "slow down" than negative, even those who have lost financially, relationally and even physically. For many followers of Christ, they have found that they have more time with family and in the Word than they have ever had before.
What have you done with 2020? If you've suffered huge losses, I am so sorry. May 2021 bring you healing and restoration. But one thing I know I know, He is faithful. He will bring you through. Tell Him how you feel. Be honest, but choose to trust Him no matter how the situation looks.
For over a year I've been praying for personal awakening, in my church, community, nation and the world. I am seeing it happen in my own church. God is moving hearts and we are praying this for every church! (See this link for a hint of what God is doing and continues to do at our church. It happened again two days later, then again a week later.) He wants to do this around the world.
Let's join together and pray for worldwide revival! Don't we need it? It starts with each of of personally.
Happy happy new year! May we all grow deeper as we pray expectantly for God to do what only He can in hearts and lives near and far!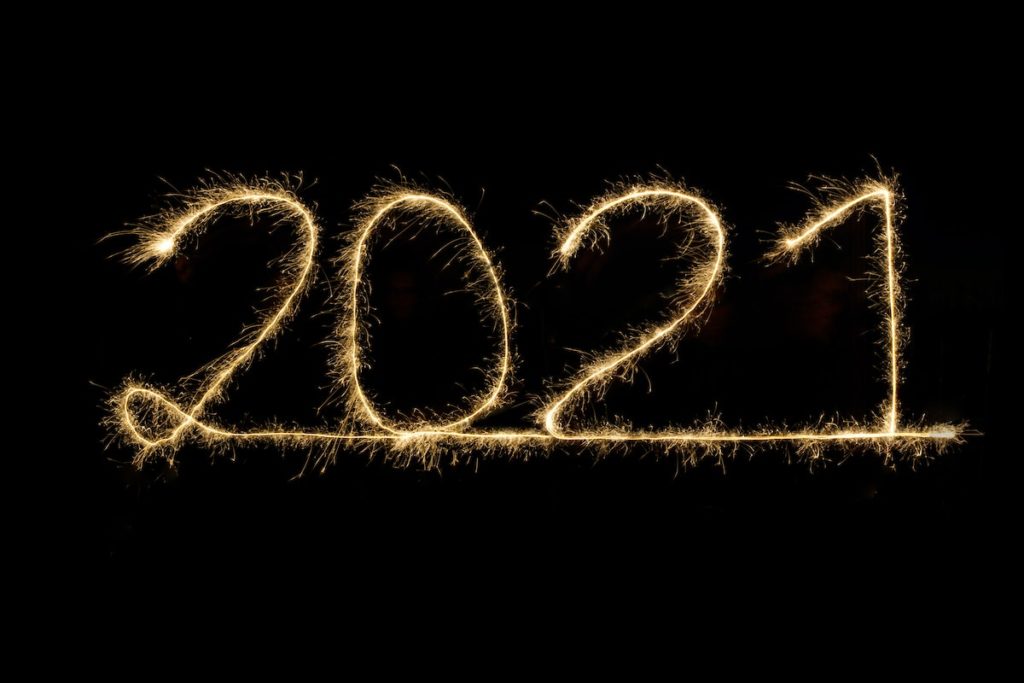 Banner photo by David Boca on Unsplash