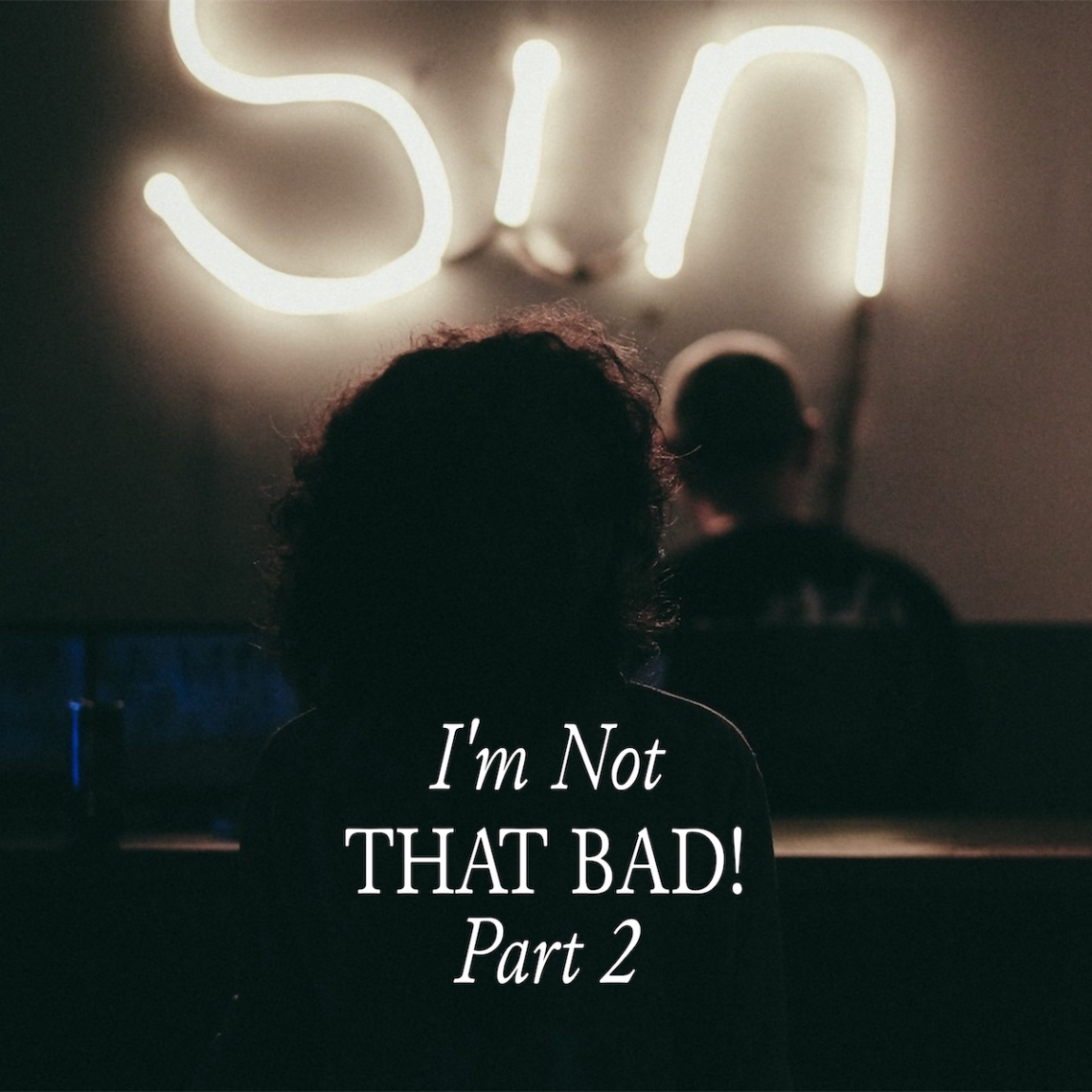 The best part of experiencing conviction from the Lord, is the result when we repent…restoration. So let's conclude this line of thought from last week with that beautiful gift He gives us. If you missed last week's post, please read back to Part 1 .
In Isaiah 38, we see what happens when Hezekiah, who was stricken with a deadly illness, prayed for God's healing. As God extended his life, he wrote a poem. "Indeed, it was for my own welfare that I had such great bitterness; but Your love has delivered me from the Pit of destruction, for You have thrown all my sins behind Your back (Isaiah 38:27).
We, too, who follow Christ, have been delivered from the pit of destruction by the grace of God. We've been told I sweep away your transgressions for my own sake and remember your sins no more (Isaiah 43:25). What a gift, because after salvation, we need to repent and accept restoration from Jesus continually.
Paul emphasizes this as well in Colossians 2:14. He erased the certificate of debt, with its obligations, that was against us and opposed to us, and has taken it away by nailing it to the cross.
The breakdown in a relationship with a person comes when we betray, mistreat, or are dishonest with them. It builds a wall between the people involved. That is also what happens when we betray Christ by sinning, which we do daily. We read last week in Psalm 19 about unintentional sin and rebellious disobedience. Both categories of sin need repentance. We need that close relationship with Jesus where we hear His voice as we read scripture and pray. But we cannot when we've put up a wall of disobedience.
How does God speak to you about sin? Does He whisper? Shout? Use another person? All are ways He speaks truth to us, but the primary way is His Word. We begin to think more and more like Jesus. We draw near to Him by ingesting His truth daily. Then when he steps on our toes to get our attention, we agree with Him about our sin and we repent, keeping the wall in our relationship torn down.
Joseph Alleine speaks to this: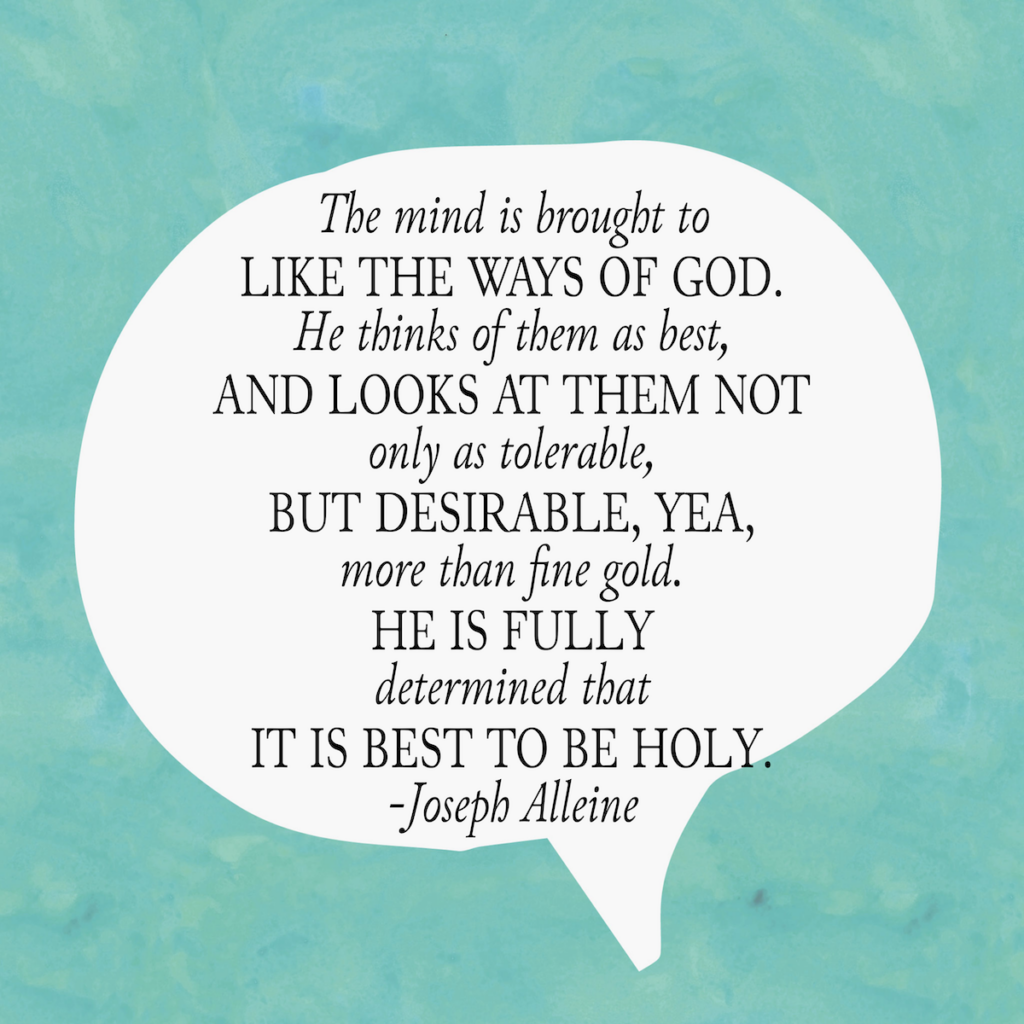 Though our salvation is secure for all eternity when we accept Christ's gift of grace, we daily need His forgiveness in our shortcomings. As you desire His word you will be compelled to seek to live in obedience.