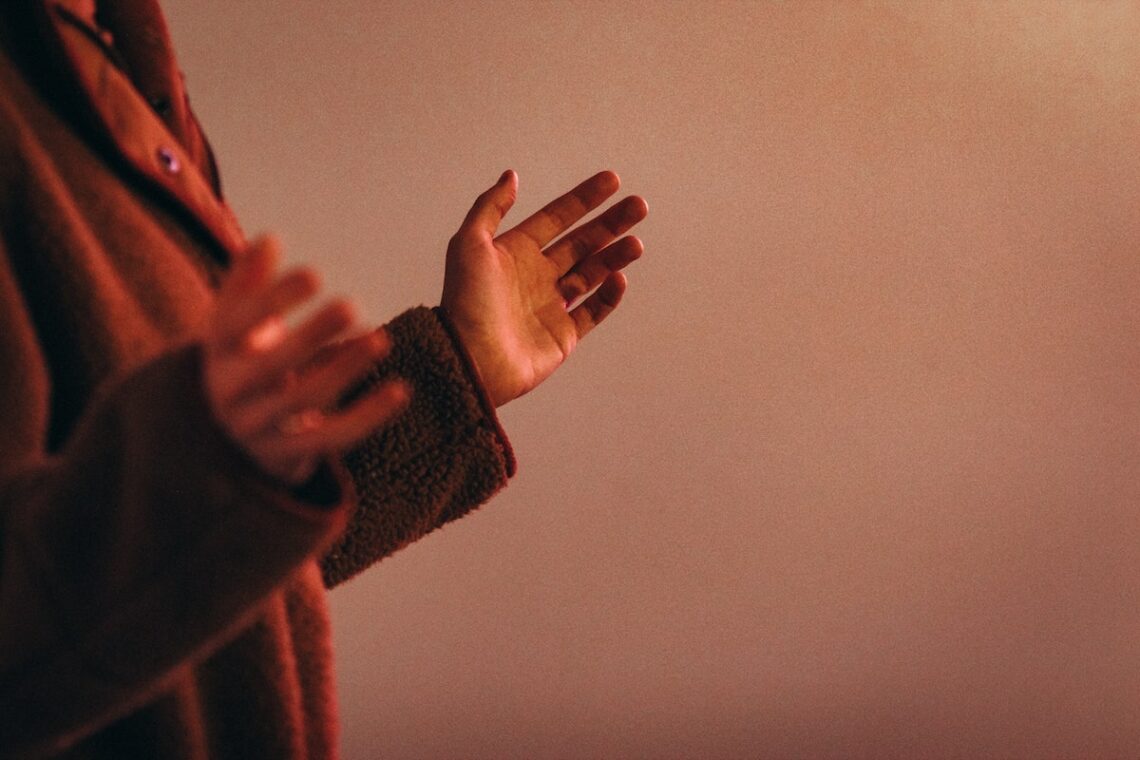 More First of the Year Thoughts
How are you are at memorizing scripture? I remember when Beth Moore wrote the study, James: Mercy Triumphs.
She challenged those who did the study to take the plunge and memorize, along with her, the entire book of James! I was in my late 50's and thought, "there is NO way." Well, there IS a way. Because I like an impossible challenge occasionally, I decided to try it. It took over a year to get it, but it happened. So don't say you are "too old!" Since then, I have continued to memorize chunks of scripture.
I was challenged, at the beginning of 2023, by the last part of my study of Melissa Spoelstra's Isaiah. I have LOVED this study, by the way.
This day was January 2, and I decided to memorize the chapter we looked at, Isaiah 12. So that is the first thing I will memorize this year. Then I am considering 1 Peter or 2 Thessalonians. Since my D-group will memorize the Sermon on the Mount in Matthew 5-7, and because I have memorized that (over a 2 year period) with my former D-groups, I wanted to choose a new passage. Isaiah 12 is it.
On day 5, the final day of the study, Melissa's ended with a prayer and my heart resonated so I will also keep this handy as I memorize the passage:
Lord, thank You sending Your Son to earth to give His life for me. Help me to live in the light of Jesus's return.I want to trust You fully–including Your correction. Help me to strive less and trust You more. I'm seeking Your way, Your timing, and Your rule in my life. In Jesus' name, amen.

Melissa Spoelstra
Amen!
Join me in praying this prayer and, I challenge you to memorize God's Word in 2023. Try this short chapter 12 in Isaiah, or choose another of your own. Then memorize another and another. Go back, in between each new passage, and practice the ones you already have memorized so you don't forget what you've learned.
I promise you, the more you memorize and practice, the more those truths will penetrate your heart and change your actions.
P. S. If you missed last two week's posts, Looking Ahead and New Year's Blessings, take a look!