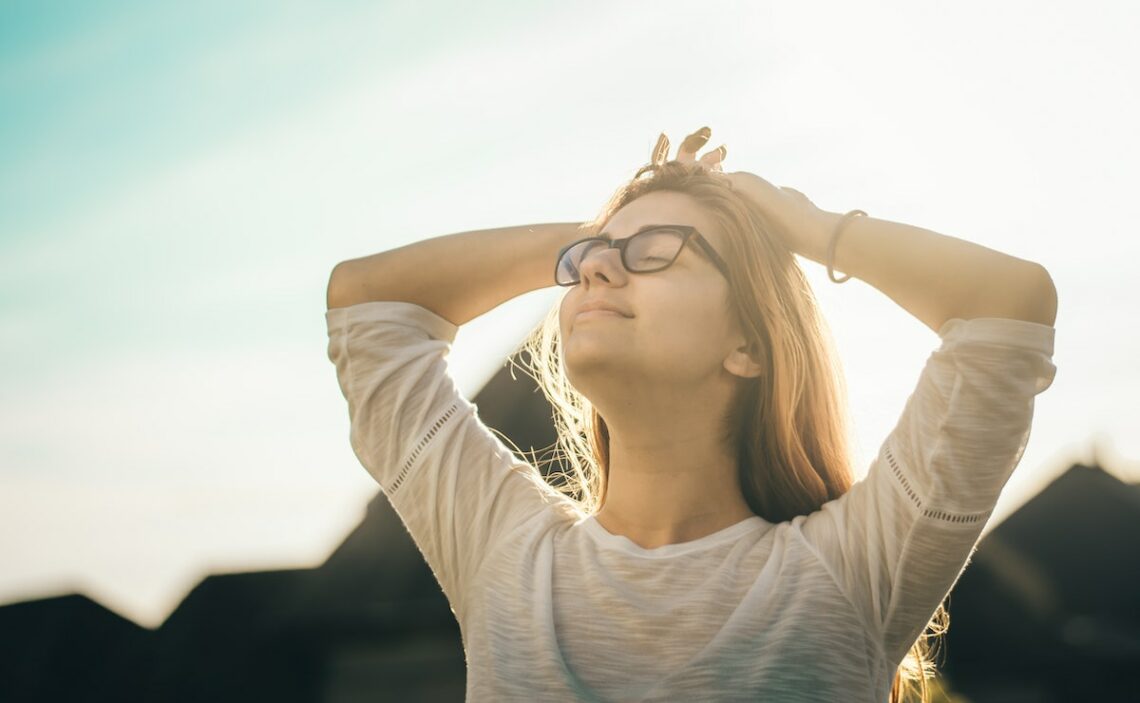 Something occurred to me recently regarding why I want others to know Jesus and why my heart for discipleship has been a calling now for about 40 years or so. Because it was quite a few years between my salvation and the first time someone personally discipled me and showed me how to grow in Christ, I do not want that to be the story for other new believers.
Some days, even during difficult seasons, my time with the Lord just causes my soul to soar and all I can think is, "I so want others to experience this satisfying joy." A joy that transcends earthly concerns and pain. The problem is, sometimes this causes me to be perhaps a bit overzealous in sharing what Jesus means to me and the joy He gives me. And sometimes it appears judgmental. There is such a balance between compassion and standing on truth! And it's just HARD not to be zealous when you have something so satisfying filling your heart. It's natural to desire our friends and loved ones to also have this soul joy.
My D-group memorized Isaiah 55 this past year and I was going back over it recently. This is a beautiful invitation to come to the free living water. Water that is completely satisfying. Water that makes the difference between heaven and hell!
The first two verses provides a solution to our soul's longing for hope, purpose, and peace.
Come, everyone who is thirsty, come to the water; and you without silver, come, buy, and eat! Come, buy wine and milk without silver and without cost! Why do you spend silver on what is not food, and your wages on what does not satisfy? Listen carefully to me, and eat what is good, and you will enjoy the choicest of foods.

Isaiah 55:1-2
I encourage you to read the entire chapter, but my favorite verse in this chapter describes our joy as we accept forgiveness from and choose to follow the Lord…
You will indeed go out with joy and be peacefully guided; the mountains and the hills will break into singing before you, and all the trees of the field will clap their hands.

Isaiah 55:12
The reason I have so much joy is because my soul needs and longs for a Savior and He is the only answer for that longing for my soul! I need Him desperately every minute of every day! He satisfies like no one and nothing else ever can. He forgives my sins over and over.
Along with this, my D-group is also reading Eyes Up, by Alexandra Hoover.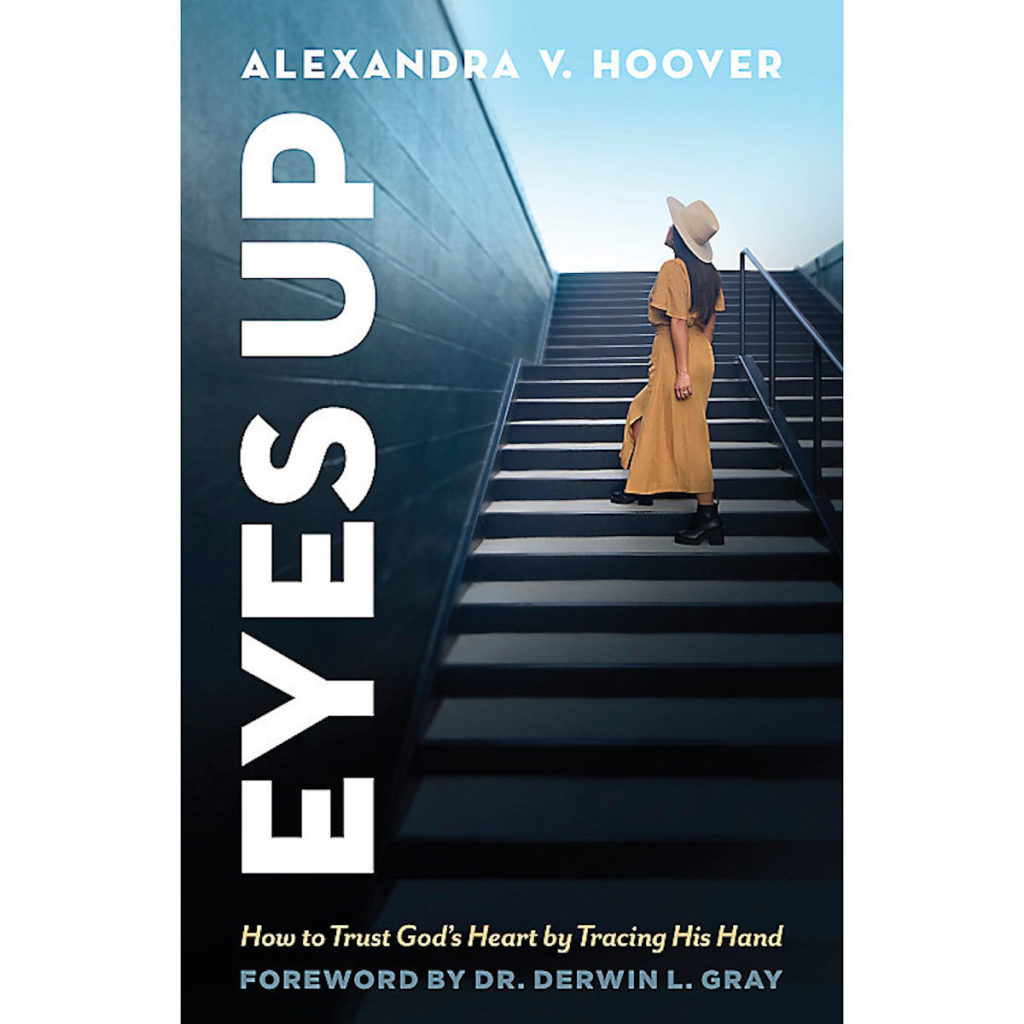 We've been reminded about the way we can see Jesus in the middle of both the mountaintops and the valleys. We are able to look back at the places (Ebenezers) in our lives where God showed up. We see clearly how faithful Christ is. Even when we are between the last Ebenezer and the next one, we can still have hope and joy as we keep our "eyes up."
The answer to this soul longing is seen in the first part of Jesus' Sermon on the Mount:
"Blessed are the poor in spirit, for the kingdom of heaven is theirs. Blessed are those who mourn, for they will be comforted."

Matthew 5:1-2
Those who are "poor in spirit" know they cannot find hope and purpose, nor salvation, apart from Christ. Those who mourn their sin and their inability to save themselves from that sin, are able to open their hearts and allow Christ to satisfy what every single heart is longing for…a Savior!
But even though this is available to all, some are looking in places other than Jesus to satisfy this soul longing, and those won't provide what they are longing for. So, forgive those of us who are a bit pushy to share the sweetest thing that has ever been done for us: a Savior who died to provide something that forever satisfies. We are still learning how to reflect Him to others and we don't always get it right. But we really want you in heaven with us one day. And Jesus told us, He is the ONLY way.
Banner photo by Radu Florin on Unsplash