Whoever said we can put down our "books" and cease learning and growing at a certain age is just plain wrong!! We do not get to say, now that I'm (you fill in the blank) years old, I know it all and I can say and do anything I want…like we have it all figured out. The enemy of our lives wants us to believe that. The Lord knows it's false and continues to call us forward in our walk with Him and others as long as we breathe.
It's easy to fall into the mindset that we've lived longer, we've read more, we've experienced more….so what can the Bible, and others, teach us? Discipleship says just the opposite. This is what Scripture says about learning how to continue to grow in wisdom and truth as we follow Christ more closely day by day:
For the word of God is living and effective and sharper than any double-edged sword, penetrating as far as the separation of soul and spirit, joints and marrow. It is able to judge the ideas and thoughts of the heart.

Hebrews 4:12
God's truth is living and active, so there is always something new to learn. We also learn from other people…if we are open to facing the reality of what they say. God uses people, both lost and saved to accomplish His purpose, as we see throughout the Bible, especially the Old Testament.
So, how do we discern if others are speaking something to us that God is using to reveal truth?
Listen to what is said.
Consider if any part, or all, of what is said is truth.
Ask the Lord to speak, showing you what to do with what is said.
If there is truth, ask the Lord to show you how to respond.
Make any changes He is asking you to make. If sin is involved, repent. If others are involved and you need to, seek restoration and ask forgiveness for any offense.
If forgiveness is not given, love anyway, unconditionally. Pray for God to act and bring healing.
If God shows you that you need to ignore part, or all, of what is said, though difficult, ask the Lord for release and do not allow the enemy to hound your heart with his lies.
Continue to listen and learn in either situation.
On this blog, I've mentioned a couple of times this past year, the more I learn, the more I realize I don't know…about His Word, about relationships, and about life in general. Because His mercies are new every morning (Lamentations 3:22-23), He has a new thing for us daily, so we keep knocking, asking, and seeking (Matthew 7:7-8). Jesus loves us so and desires to continue to teach us and provide all we need.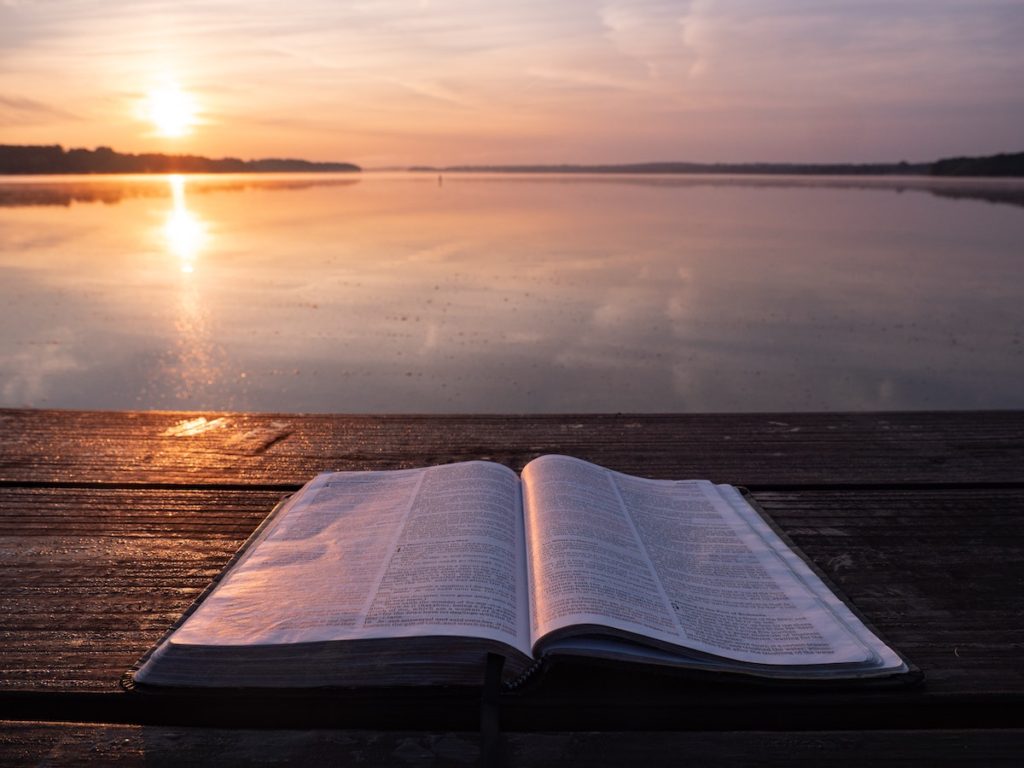 This year will you walk in faith, staying in the Word, and trusting the One who alone is sovereign, even on those hard days or seasons? Will I?
Banner photo by Rachel Strong on Unsplash