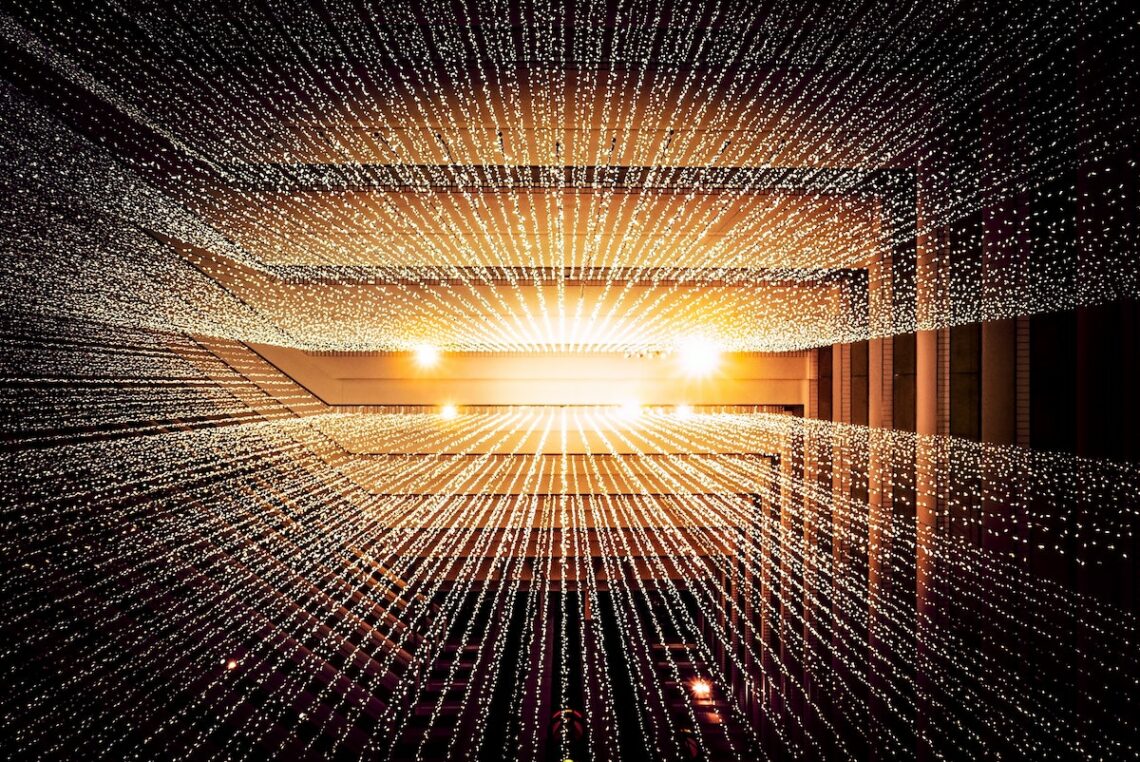 Today I read Psalm 47 which seemed to connect so much with my New Testament reading of Revelation:
God reigns over the nations;
God is seated on his holy throne.
The nobles of the peoples have assembled
with the people of the God of Abraham.
For the leaders of the earth belong to God;
he is greatly exalted. Psalm 47:8-11
What a comfort and hope this message is…one day this will be reality! It really WILL!
Having just finished Revelation with my D-Group, (I wrote last week's post on The Hope of Revelation) I see how very timely it's message is for where our world is today. News continues to show pain, chaos, fear, and frustration. We try to strike a healthy balance between watching too much news and burying our heads in the sand! But it's hard!
God calls us to live in the "here and now" while anticipating the "yet to be". But what does that really look like? For me, on days I hate hearing one more bit of bad news, I am reminded to pray without ceasing for the conditions in our country. And, I am reminded that if I truly believe what God's Word says, and I do, I have absolutely no excuse to live hopeless…NONE!
I've written and taught this so many times: His Word is essential if we want to really know and trust who Christ is. If we want to walk in faith when the world around us is not what we want it to be. If we seek peace and joy when our lives aren't how we think they should be. And if we want to influence others for eternity.
Daily, I tell the Lord, I hate what is happening, I hate the hatred I see, I hate the fear I see, and I really hate the hopelessness I see. But it prods me to stand strong on the knowledge of His sovereignty and His ultimate and eternal plan for His people…salvation and eternity in a new heaven and earth. A place where there will be no sin, sadness, fear, or grief.
Are you ready for eternity? Are you walking strong in this "not yet?" Who in your world needs to know this Truth?
Read more posts on hope here and here.
Banner photo by Joshua Sortino on Unsplash