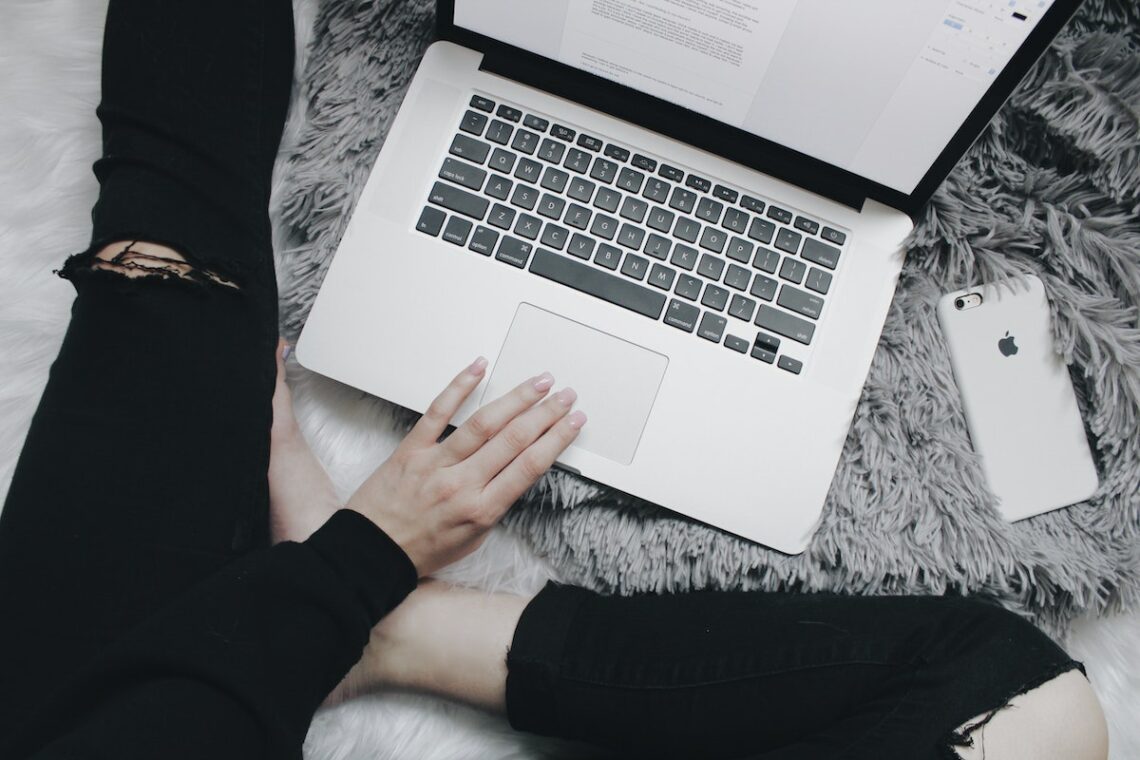 Today, I have the privilege of sharing some blogs I have found to be helpful. I believe you will agree with me as you read these.
1.Because social media is just a big part of our culture, we need to use wisdom in how we post, read or interact on these platforms. Eric Geiger shares Proverbs for Consuming and Contributing on Social Media.
2. Have you ever felt the ministry calling in your life is not what you expected? Jeff Martin writes When You're Disappointed With Your Ministry Assignment for LifeWay Research.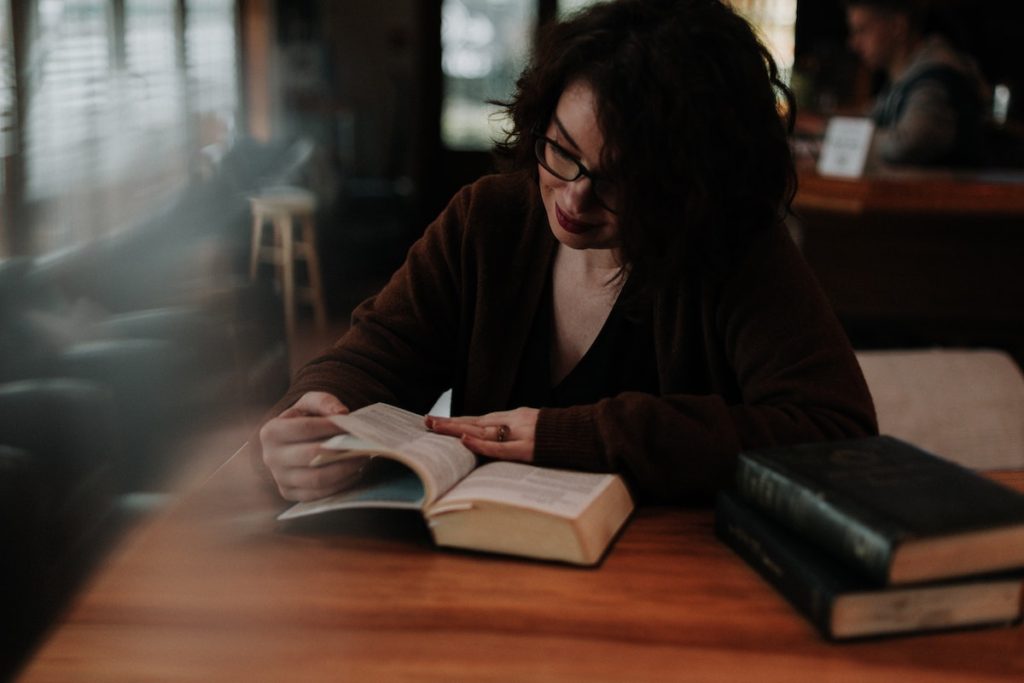 3. Discipling women has been my heartbeat since the Lord led me into women's ministry 40+ years ago. J. T. English shares How Local Church Families Play a Role in Discipleship through LifeWay Voices.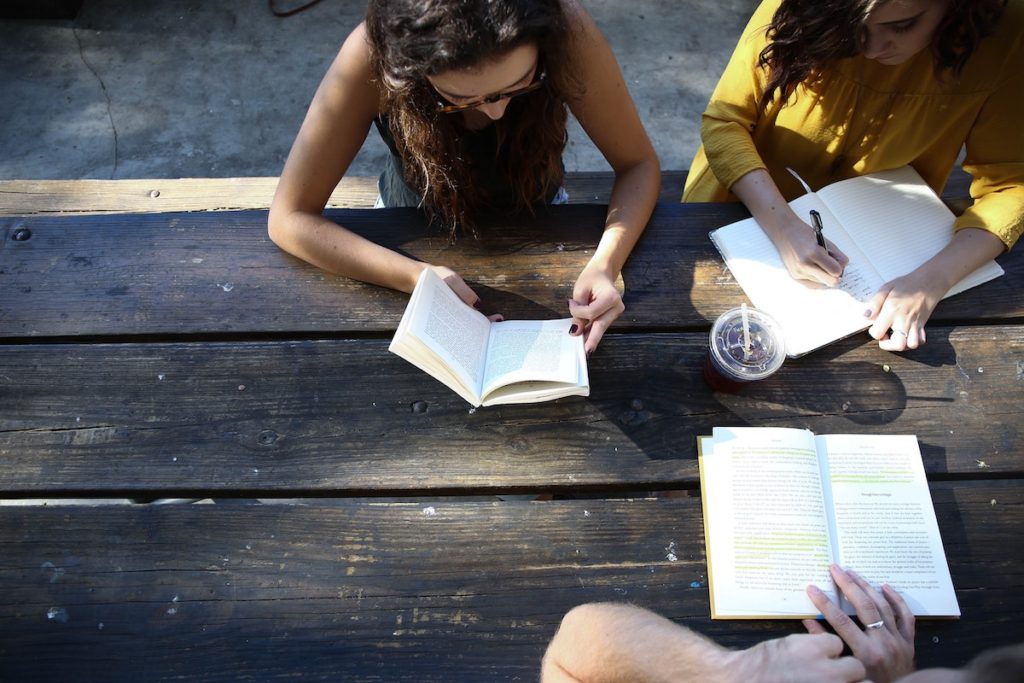 I pray these posts will be a source of encouragement and information as you continue to serve Jesus!
Banner photo by Mikayla Mallek on Unsplash