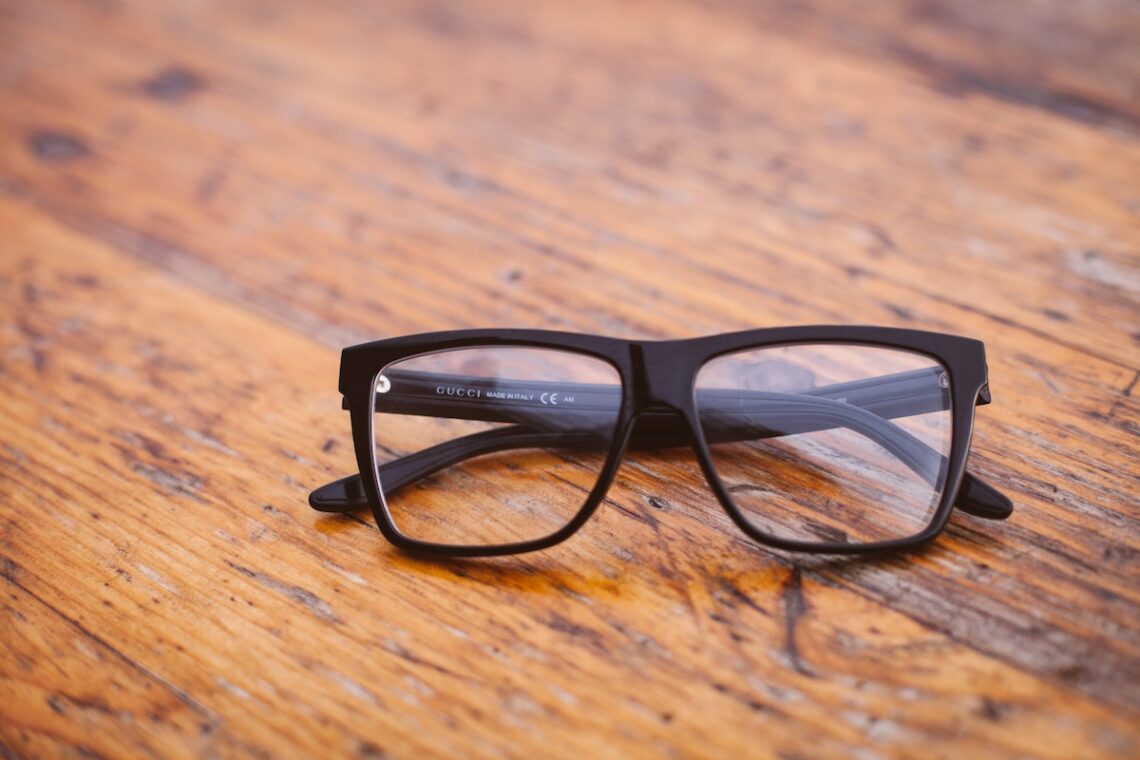 God is continuing to refine and add to my focus for 2020. One way is through a study by Christine Caine that I just happened to be doing this January. You can read more about my 2020 focus in my first two posts for this year: Focus 2020 and Settle In.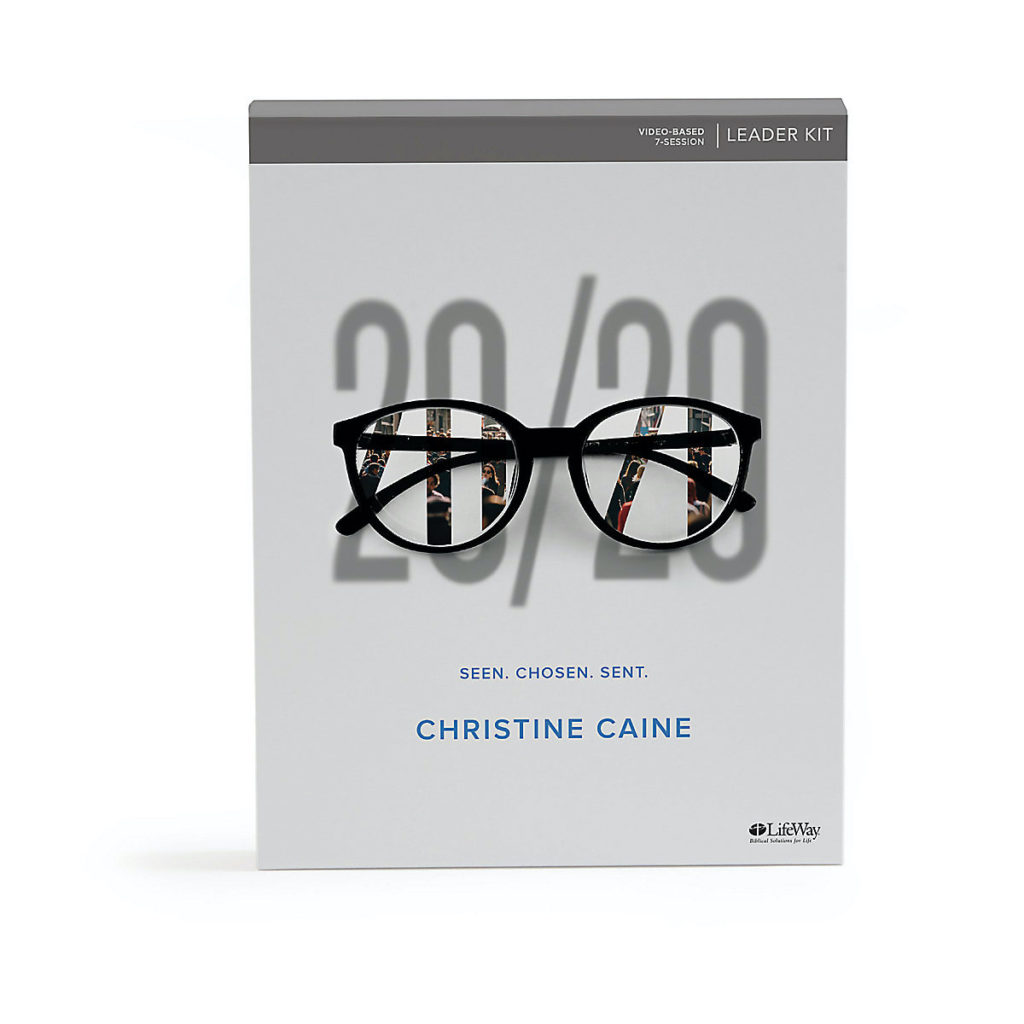 It's both exciting and frightening (in a good way) to see how God is refining and speaking to me in this overall topic of having a heart for Him.
In the first day, Christine labels the first week's study, "When We Feel Hidden in Plain Sight." She asks if we have ever felt hidden and unseen by others and more importantly by God. We wonder why people don't notice us, notice what we do. But we also wonder at times, why God doesn't seem to be responding to our needs as we want Him to.
She gives a convicting list of reasons to check for why WE do not see people: we are busy, we are focused on own issues, we feel awkward and uncomfortable approaching people we do not know or perhaps have time for. Other reasons she lists are even more convicting: selfishness, insecurity, self-righteousness, fear, indifference, pride, prejudice. Unfortunately I could've checked them all!
When I consider that God always has His eyes on me (read Does God Really See Me here), I am not pleased with how well I see others. DO I really look at them, their needs and hearts? Or do I look over them? Thinking of my next to do item I need to check off? Romans 15:13 tell us:
Now may the God of hope fill you with all joy and peace as you believe so that you may overflow with hope by the power of the Holy Spirit.
God sees us, everything about us as His children, the good and bad things. He also sees those who are aren't Christ followers. Proverbs 15:3 says:
The eyes of the Lord are everywhere, observing the wicked and the good.
So if God SEES us fully, shouldn't we help others feel seen as well. Those who are different from us? Those whose political stands are different from ours? Those who's faith is totally against what we believe in as Christ-followers? Those who are different ethnically from us? Those who have criminally sinned against us or a loved one? And on and on…..
As Christine says in her study, they do not KNOW they are lost! Some have no clue at all. So, as we see them, really see them, then God can begin to use us to touch their lives. We can overlook the differences between us, and seek to care enough to minister.
Our joy and hope overflows from our lives because we KNOW God looks at AND sees us. We are grateful that He loves and forgives us. We live with hope and joy in tough life circumstances and it's obvious to those around us. That's when what others see in us can provide an open door for us to care personally about where they are. We care whether or not they will see Jesus for all eternity or not. We want them to have the assurance in life of eternal life that we have.
I love this excerpt from this study…
I want a heart for Him in 2020 that gives me 20/20 vision for those around me, and a conviction the spurs me to action to those God leads me to "see" and see well. I do not want to overlook a person God has directed onto my path and with whom given me a mission to complete.
I want to "SEE". Do you?
Banner photo by Clem Onojeghuo on Unsplash