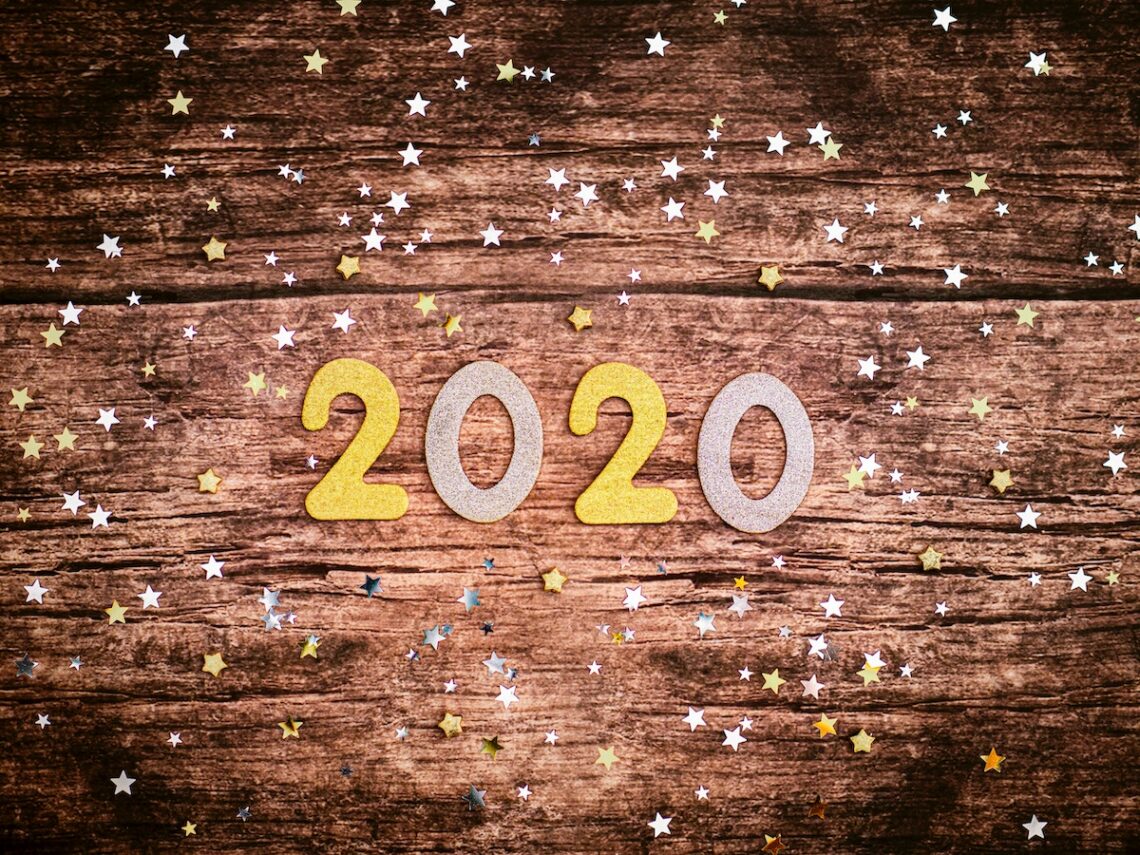 This time of year I am always watching for direction from the Lord on a theme or passage of scripture He wants to develop in me for the year ahead. As I was reading and preparing for teaching at an event in 2020, the topic for the weekend grabbed my attention. It's based on Kay Arthur's study, "Lord, Give Me a Heart for You."
Our key passage for the event is Ezekiel 36:26-27:
I will give you a new heart and put a new spirit within you; I will remove your heart of stone and give you a heart of flesh. I will place my Spirit within you and cause you to follow my statutes and carefully observe my ordinances.
For many years now, my yearly theme has been related to "going deeper" in Christ. There's a different slant each year but all mean: "Chris, get serious about the Word and your walk." So, this event title prompted me to consider this being my prayer in 2020. Especially since I'll be reading this and prepping for the message God is giving me for these women.
This is also a great time of year to reflect back over the previous year and life in general. Some of the experiences in my past are ones that I didn't want as a part of my story. Some relationships have been hard and make me wonder if I couldn't have just skipped them all together. But then, God reminded me as I thought about all this…without these exact people, the exact way they are, and these exact life stories…I wouldn't be who God has created me to be. ALL of these have had a part of molding me into wanting a heart for Him!
As I journey further into 2020, God may tweak this theme or give it more definition, but it has made me realize once again, I have SO much more to learn, so much sin to repent of, and so much more of life in Christ to grow through.
This was the cry of Paul's heart too as he said in 1 Corinthians 11:1 (and other places), "Imitate me, as I also imitate Christ," as though he's saying, "I'm growing in Christ, so you come with me on this journey."
What about you? Have you asked Him how to equip you for 2020? He knows every single detail and He wants to be a part of it all. He also wants you, and me, to know Him more when we begin 2021 than we do as we begin 2020.
As Kay says in her book, "There is nothing more valuable than knowing, 'This is the way, walk in it" (Isaiah 30:21), It gives you the strength and confidence to settle in and persevere."
I can't wait, can you? I want a heart that solely desires to please and honor Him. Do you?
And, just for fun, here are 3 songs I've truly fallen in love with that will help keep my focus on Who He is and why my heart should be completely surrendered to Him.
Banner photo by Jamie Street on Unsplash