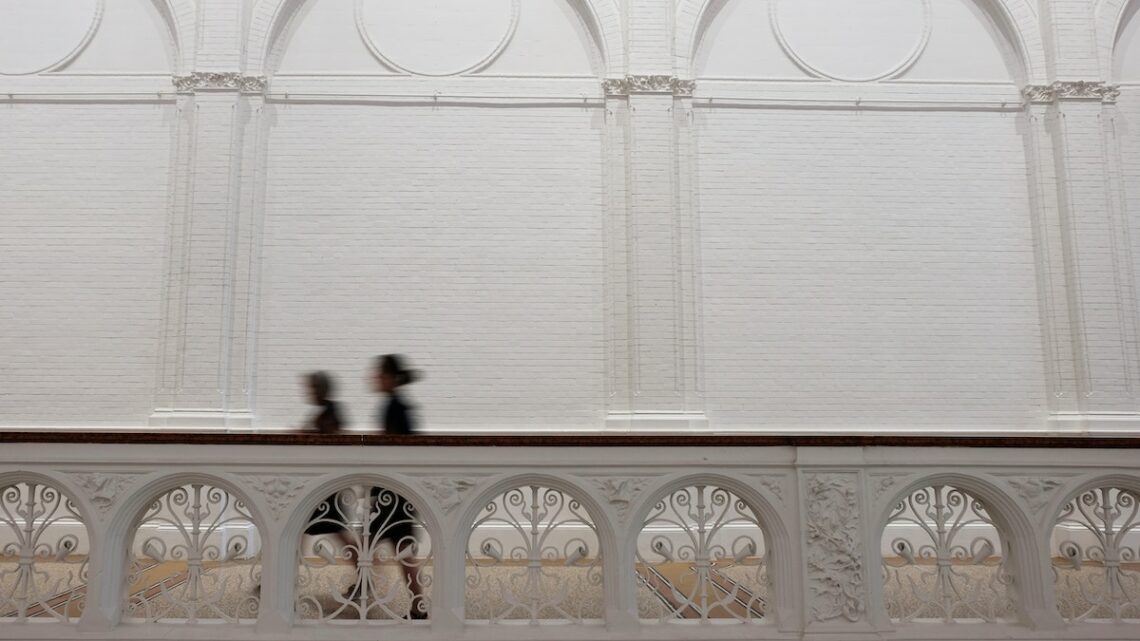 Impatience in Finding God's Will
I love discipling Christian young women. They are so hungry to know Jesus and serve Him with their life. They are desperately seeking His calling, His purpose. They want to obey it and start living it out.
But one thing I'm seeing as well is that they want that purpose to be clear and immediate. Their whole world is instant so why would understanding God's will not also be instant? There is an impatience about their finding His will that sometimes leads to not being content, at peace, with where God has them currently.
They may even be thinking, as I was in my younger life, that once we find God's, will then we are set for life! Perhaps you are seeing the same thing among women you work with.
One of my young D-group (discipleship group) gals said "it's like we are always asking 'what's next', 'what's else'", and looking for something different. They want answers now, they need peace, they wonder about the desires of their heart and how that fits into the plan.
Some of this may be restlessness of this stage of life, as well as unanswered questions. We desperately need contentment as we wait for clarity. If God gave us the whole picture too soon, we'd probably run the other way, or run ahead trying to make it all happen immediately. There are times, due to deadlines, for having to make some decisions now. We have to make a move without feeling we know for sure the right path. So, we make the best decision we can with all we know at that time.
So, here are some things I'd say to these beautiful young women of God:
Contentment is possible even with unanswered prayers. I wrote a series on the topic of contentment you might want to check out. Take a look at this post which leads to the rest in this 4 part series. Also, here are 7 things to do to deal with discontentment.
Don't rush the process. You need today's wisdom to take tomorrow's steps. If God hasn't opened up the door for the next step regarding your heart's desire, perhaps He needs to teach you something before you take it.
If God is leaving you where you are for today, this IS your calling and His purpose. Trust Him in the current situation and in the future.
If you have time constraints to make decisions, be aware of what door He is opening. If there are two equally open doors, make a list of pros and cons of each, as you continue to pray.
Spend time with Him daily asking Him to show you TODAY how you can glorify and serve Him, then watch for those encounters as you anticipate His work in and through you that day.
Ask others to pray for you and ask for godly counsel from trusted sisters in Christ.
Understand that God does have a plan for your life. He has put those desires in your heart for a reason. But that doesn't mean they will come to pass today, this week, or perhaps this year.
Jeremiah spoke God's Words to the Israelites when they were in exile in Jeremiah 29:11-13. He said, "For I know the plans I have for you" — this is the Lord's declaration — "plans for your well-being, not for disaster, to give you a future and a hope. You will call to me and come and pray to me, and I will listen to you. You will seek me and find me when you search for me with all your heart."
God is sovereign and He not only had plans for the Israelites, He has plans for all His children. Do not be discouraged if you don't yet see the big picture. You can trust that He does and He will bring it to pass in His time and in His way.
Banner photo by Christian Fregnan on Unsplash