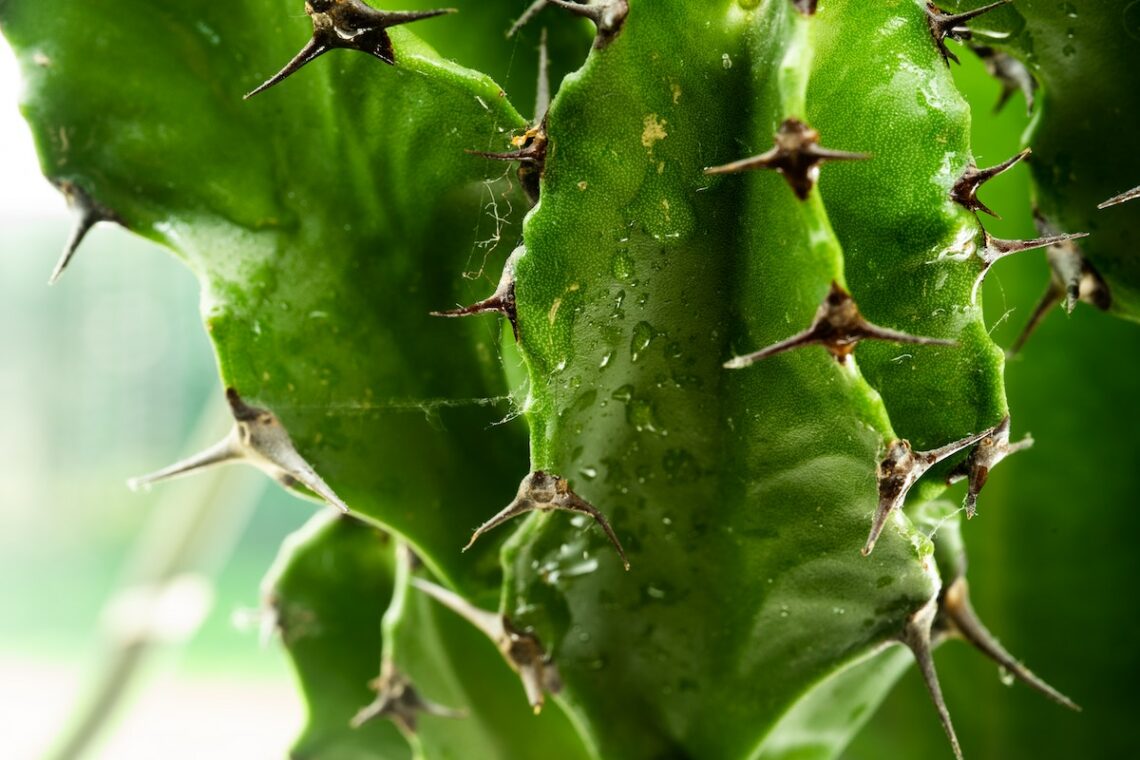 Today's post is written by one of my daughters, Alycia Neighbours (see bio below). She has written a number of posts on my blog and is an amazing writer who shares her journey and her faith with many. I know you will be touched by this message. Chris
One of my children is in crisis. Not a "I have nothing to wear to school" crisis, but very serious. I'm currently at a total loss, so I went to the barn because that's where God will usually meet me and help me sort through the blur of emotions.
When I arrived I found my horse covered head to toe in burrs. Hundreds of the sharp balls tangled and matted in his hair. I could barely get a halter on him without them digging into his head. I led him to the barn and began the process of removing the burrs.
For more than an hour I picked and tugged them out, smoothing the hair I freed. He grew more and more impatient with the process. Every time he tossed his head, one would lodge in my fingers and let me tell you…those things sting! They were scattered around our feet, stuck to my clothes and the minute I thought I was almost done, I found 20 more. I eventually got them out and we were free to go ride and have fun.
As I was pulling them out and he was growing impatient, I was sharply (pun intended) reminded of our own crisis we are going through. This child of mine is currently covered in burrs. They weren't picked up in a day and can't be removed in a day.
We are currently in the process of slowly untangling and picking the stickers out. Each one that is removed, we find dozens more, and it a slow and painful process for all of us. Just like my fingers are still stinging from removing Hondo's burrs, my heart is stinging for my child. We will do it though because we aren't meant to carry those things. We will pluck each thing away that causes pain and brush it away until what is left behind is free from being bound and hurt.
I imagine this is what God also does for his children in crisis. Pulling away the things that sting and bind…suffering so that we may be made new and have freedom. I know He's personally pulled me close thousands of times, helping undo what I've gotten myself into. I know He will do it again.
Psalm 147:3 reminds us, "He heals the broken in heart and binds up their wounds."
You can connect with Alycia Neighbours on FaceBook. A resident of Hendersonville, TN, she's a wife, mom, writer and quite an amazing artist. She focuses her art pieces to be deeper than just a drawn image. She got her start through illustrating scripture and sermons to help her grasp a simple message through somewhat complex passages. In sharing this type of art with others, she found her God-given gift and passion of "sketch-notes."
Alycia has taught several classes to others focusing on hand-lettering, simple images to convey words. and how to express what is auditory into something visual. Her sketch-notes and Bible journaling pieces have been shared nationwide and opens the door for many other opportunities, including special commissions through her ink style, watercolor, acrylics, pyrography, sculptures and crochet.

She enjoys an active lifestyle in nature which she credits to her inspiration for art. Whether riding her horse through trails, kayaking the local lakes, hiking with one of her 4 dogs, tending her mini-farm of goats and one sassy pig, she looks closer to find textures hidden in all that surrounds her. When Alycia is not busy raising her 5 still at home kids or off having an adventure with her husband, you can find her busy sketching these images out in hopes of touching more and more people to look deeper.
Banner photo by Leonardo Baldissara on Unsplash