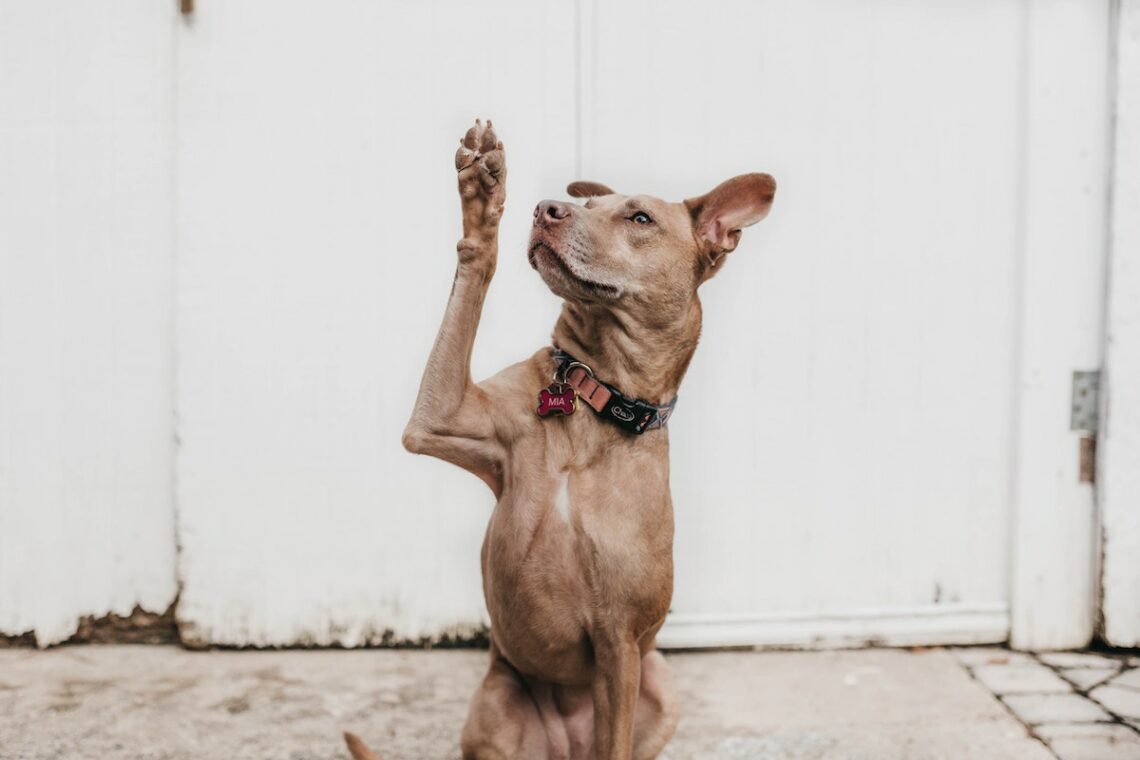 Today's post is taken from my daughter Alycia's FaceBook post. I get to do that, well, because she's mine and she lets me use her wisdom on this site! And because she's such a great writer of God's truths and daily life. So enjoy her post on the question "does God really know everything". You can see more about her at the bottom.
One of the boys got off the bus today and decided to ask me 50 questions about Big Life Stuff. I fail these kind of tests often and usually fall back on my charming wit or use big words they don't understand to confuse them and throw them off course, but sometimes (in the rare case I listen to what God might be telling me to say instead of my own monologue) I get to pass on some good stuff to not just the kids, but to my own heart.
One of the Big Life Stuff questions was "Does God know everything we do, and what we're going to do before we do it, and how does he keep all that straight?"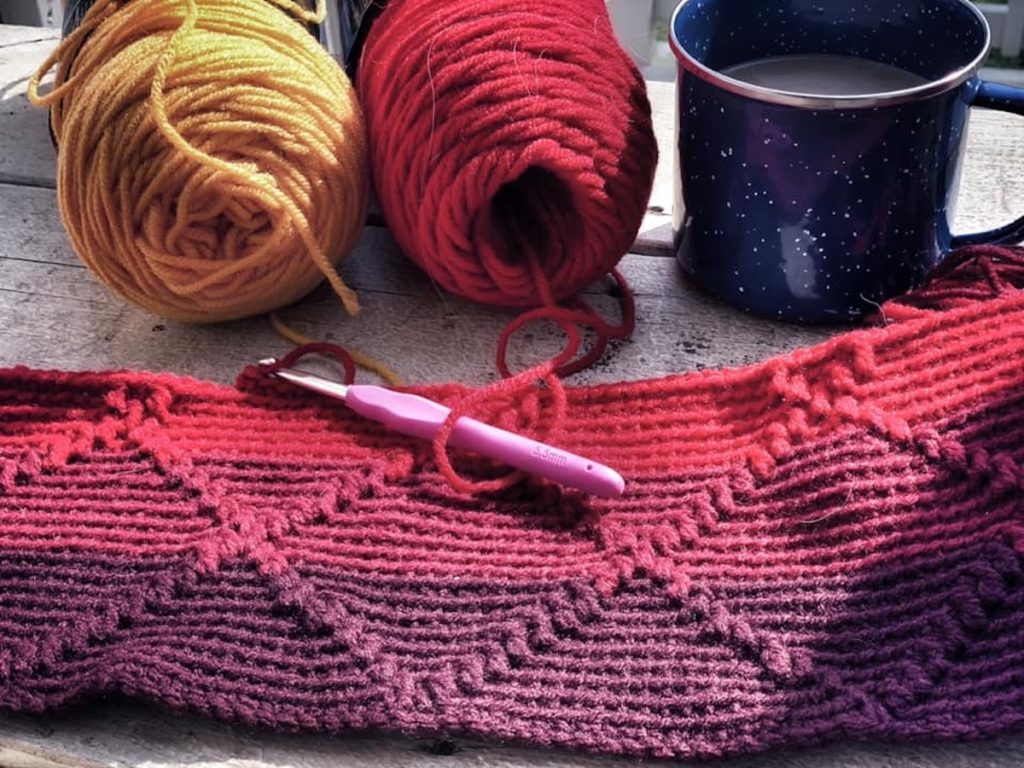 I sat with my brain racking every good theological answer, and then my eyes fell to my lap where I was working on a crocheted blanket.
I held it up and said "It's exactly like this blanket I'm working on. From the very beginning of time to the end of time is represented with a blanket. Now because I've got a pattern, I know ahead of time how big it will be, how many rows it will have, what colors I'm switching to, and exactly what stitches to do to create a design. Even if I haven't gotten to that row yet, it's been planned. Every stitch that has already been worked is essential to the very next stitch, and, if I messed up one, it would affect everything after it.
Our lives are like a row of stitches. God has a plan and although sometimes it may not make sense to us when we're in the middle of it, it's part of something far more intricate. He can see to the end of the pattern, so we just have to trust He knows what He's doing even if we don't understand it."
He nodded his head and said he totally understood, and I high-fived the Holy Spirit, and then we moved on to talking about why some bodily functions are loud and some are quiet….because kids!!!
If you are not sure whether God really knows what's going on in your life, memorize these two passages:
Psalm 139:14-16 (Read the entire chapter!), For it was you who created my inward parts; you knit me together in my mother's womb. I will praise you
because I have been remarkably and wondrously made. Your works are wondrous, and I know this very well. My bones were not hidden from you
when I was made in secret, when I was formed in the depths of the earth.
Your eyes saw me when I was formless; all my days were written in your book and planned before a single one of them began.
Ephesians 2:10, For we are his workmanship (masterpiece, work of art), created in Christ Jesus for good works, which God prepared ahead of time for us to do.
So, take a lesson from what Alycia taught her son that day about the blanket. You only see a part of it now, but God sees the entire thing and He is the artist creating you.
You can connect with Alycia Neighbours on FaceBook. A resident of Hendersonville, TN, she's a wife, mom, writer and quite an amazing artist. She focuses her art pieces to be deeper than just a drawn image. She got her start through illustrating scripture and sermons to help her grasp a simple message through somewhat complex passages. In sharing this type of art with others, she found her God given gift and passion of "sketch-notes"

Alycia has taught several classes to others focusing on hand-lettering, simple images to convey words and how to express what is auditory into something visual. Her sketch-notes and Bible Journaling pieces have been shared nationwide and opens the door for many other opportunities, including special commissions through her ink style, watercolor, acrylics, pyrography, sculptures and crochet.

She enjoys an active lifestyle in nature which she credits to her inspiration for art. Whether riding her horse through trails, kayaking the local lakes, hiking with one of her 4 dogs, tending her mini-farm of goats and one sassy pig; she looks closer to find textures hidden in all that surrounds her. When Alycia is not busy raising her 5 kids at home or off having an adventure with her husband, you can find her busy sketching these images out in hopes of touching more and more people to look deeper.
Banner photo by Camylla Battani on Unsplash