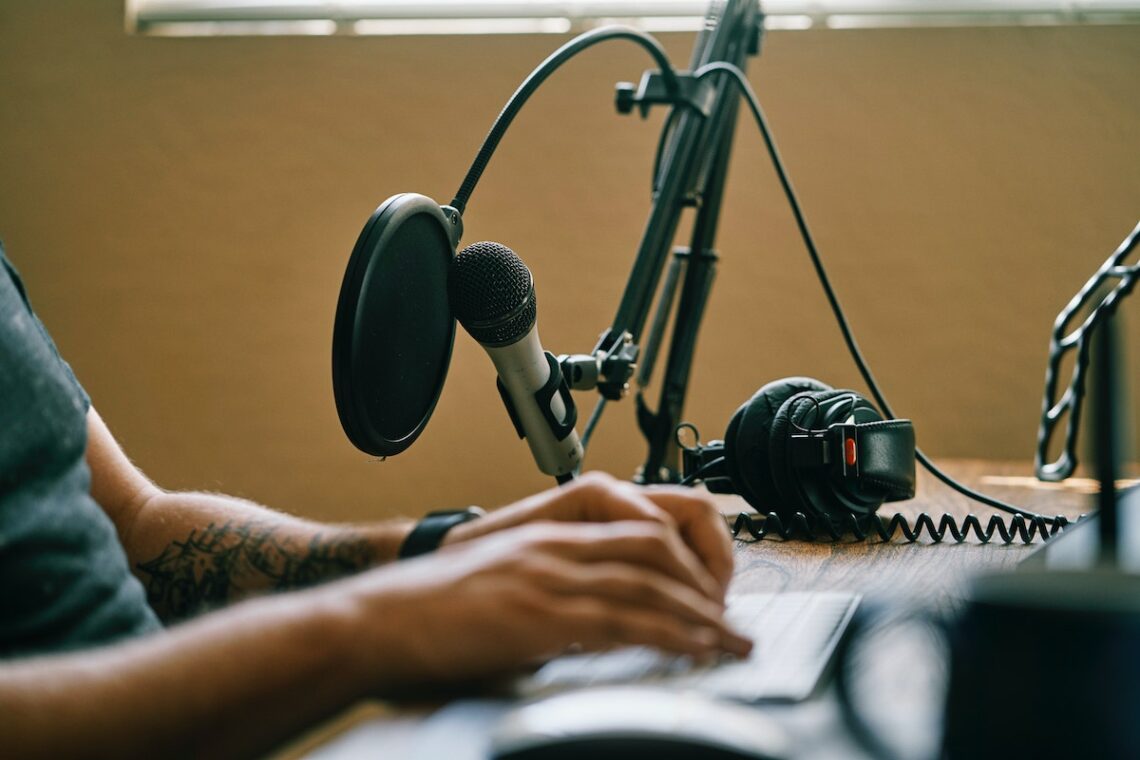 Vacation Podcast Share-Experiencing God
I don't know how many of you did the study Experiencing God when it was first released in 1990 but I did.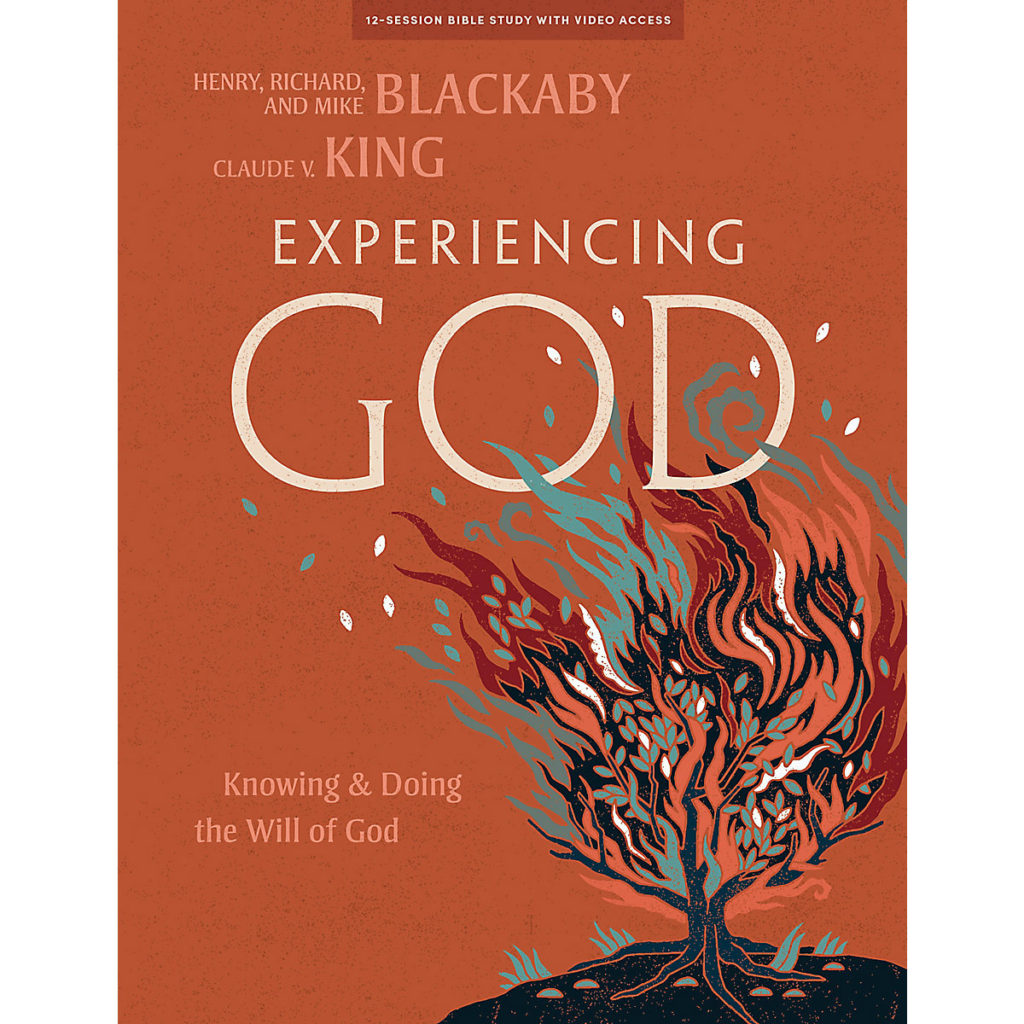 It brought a new level in my study of God's Word and in understanding how God works in our lives. I understood the Holy Spirit better and began to walk in deeper faith.
Over the years it has continued to change millions of hearts and now it has been re-released this year including free video access. My women's life group is going to do this after the first of the year and I cannot wait. I'm excited to see how those who are new to the study will respond to these truths.
Today I want to share this podcast with you. I believe it will encourage you to go through this study if you never have, and to go through it again if you have already done it. The principles are timeless, and timely for today!
Please pray for Dr. Henry Blackaby and his wife Marilyn, as both are in poor health. Thank you, God, for using them both in reaching and discipling so many through their ministry, Blackaby Ministries International.
Banner photo by ConvertKit on Unsplash