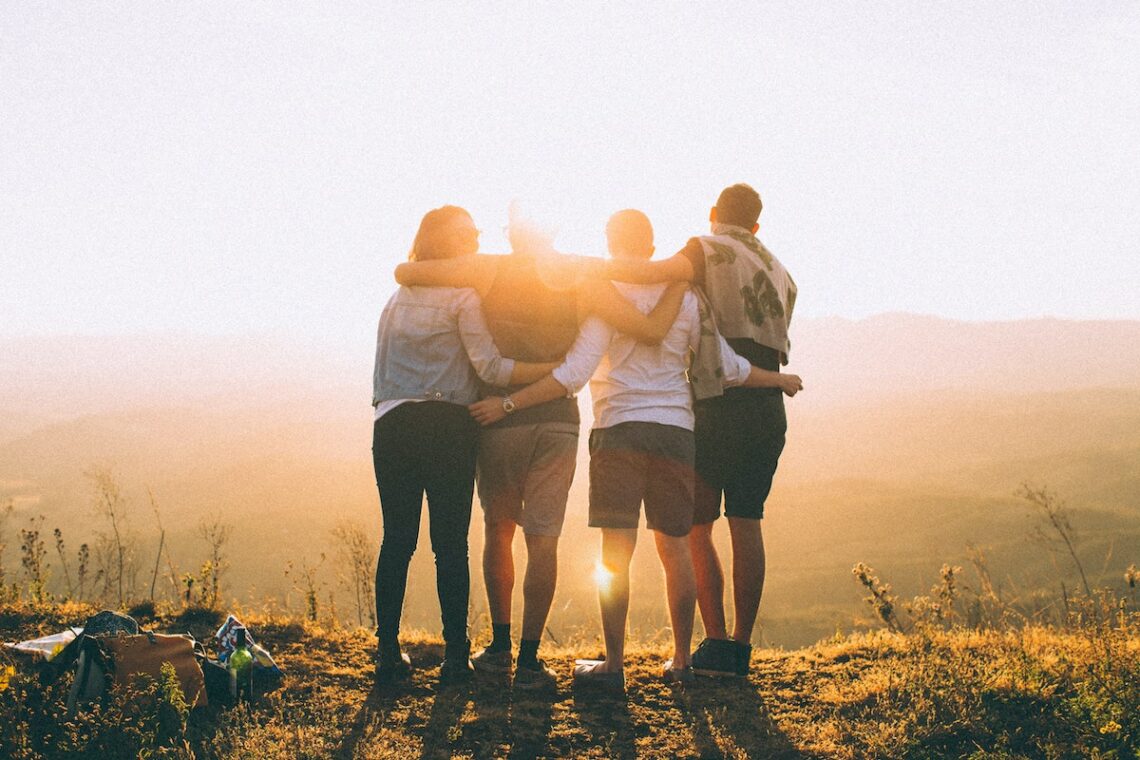 Created to Connect: Lessons From a Social Media Fast #3
Today I am just going to share from my daughters journal with almost no comments. This speaks for itself! (You can read part 1 here and part 2 here.)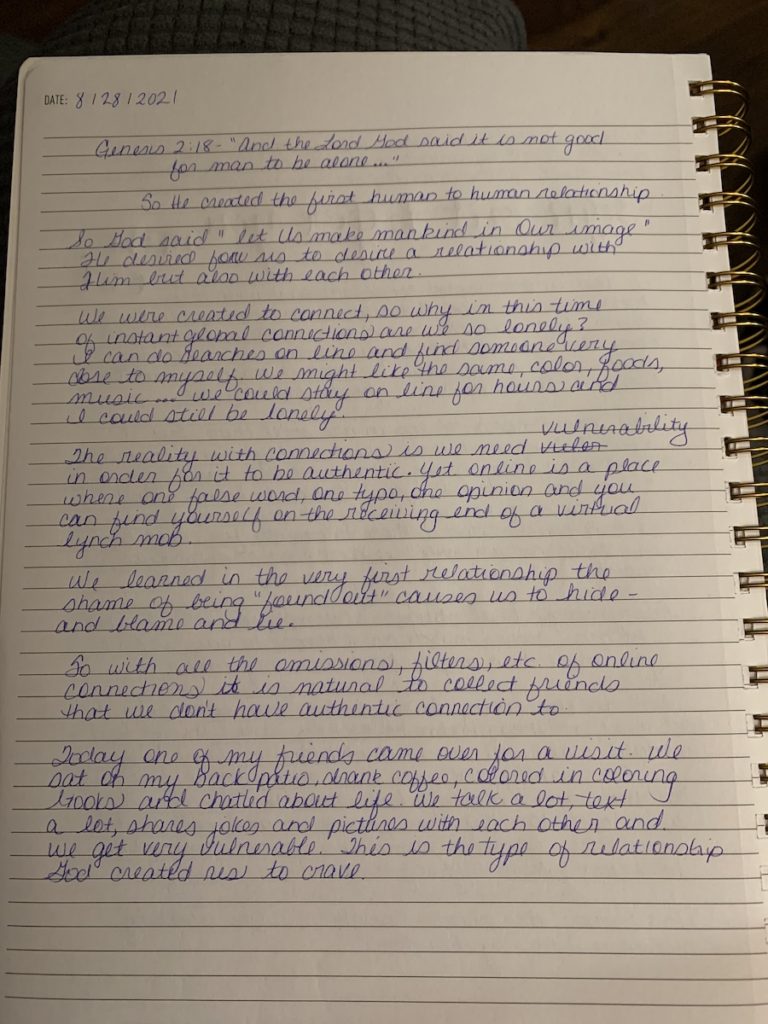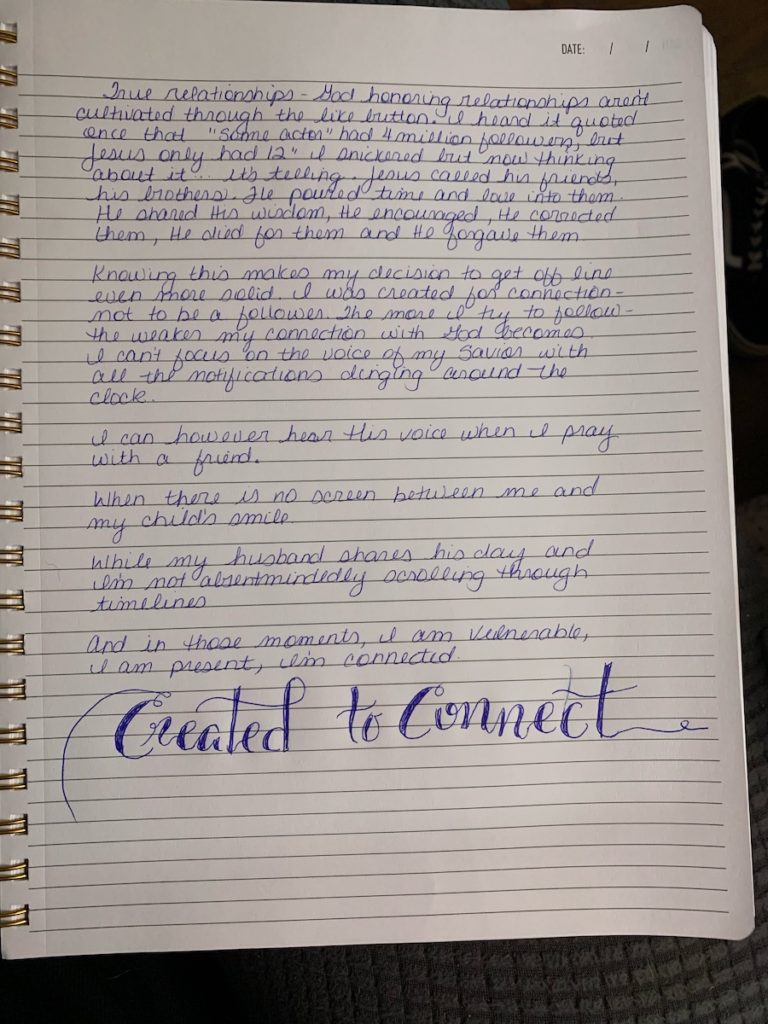 I want to just close with a beautiful prayer Jesus prayed for his followers that reflects the kind of relationships He desires for us to experience (my addition in brackets for clarity).
I pray not only for these, but also for those who believe in me through their [the disciples] word. May they all be one, as you, Father, are in me and I am in you. May they also be in us, so that the world may believe you sent me. I have given them the glory you have given me, so that they may be one as we are one. I am in them and you are in me, so that they may be made completely one, that the world may know you have sent me and have loved them as you have loved me.

John 17:20-23
Watch for part 4 next week. Read entire Social Media Fast Series here.
Banner photo by Helena Lopes on Unsplash