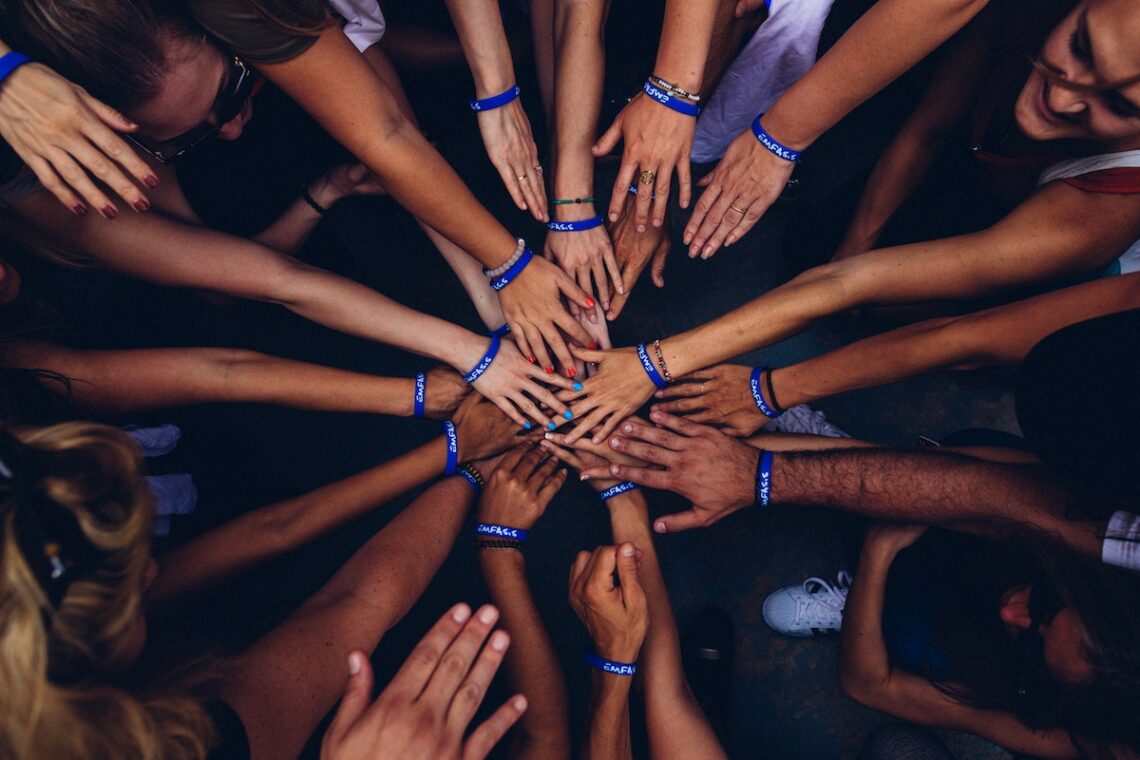 We have quite a menagerie behind our house that includes deer, squirrels, rabbits, birds, ground hogs and sometimes a fox. So we enjoy watching nature at work before our eyes.
This past week I was working in my home office and heard my husband Pat say, "Well, that's something I've never seen before!" When I asked what he'd seen, he said it was a squirrel scampering off with a peach in his mouth.
Our neighbors have a peach tree that we have watched grow for several years, so that squirrel found himself a treasure. We'd noticed that although there had only been peaches hanging ON the tree and none on the ground, that now a few peaches lay UNDER the tree. These peaches aren't ripe and ready to fall so we wondered why they had.
A few minutes later we watched the mystery unfold. A ground hog we have named Pete, was beneath the tree now, along with two squirrels. We watched one squirrel climb the tree and knock several peaches to the ground. Then Pete began munching on one while one of the squirrels ran off with another.
We have never seen anything like it before and enjoyed some laughter watching their successful teamwork in the animal kingdom!
This past week I've also watched some really harsh words among Christians being tossed back and forth on social media. What I see there is the opposite of healthy, effective teamwork for God's Kingdom. How this must hurt the heart of our Lord. There is also much going on in the Southern Baptist Convention (SBC), of which I have been a part all of my life. Harsh words have been said between good people in our convention and it's been hard to watch.
I'm not here to cause more controversy. And I know there is a thin line between standing on conviction and agreeing to disagree for the sake of the Kingdom, so this post is just a commentary on some teamwork that truly does work.
You might say, but I'm not on a team…well, I beg to differ. Do attend church? That is one team you are on where you grow as a disciple together, share community, worship God corporately, and change the world for Him. Are you in a life group or Sunday School class? That's another team you are on. Do you live in a family? That is a team. If you are employed or serve as a volunteer in a community organization, those are also teams. So, since we ALL serve on teams, let's discuss how we do that effectively.
Let's start with how Jesus led his team of 12 men. Matthew 20:25-28 shows us His teaching on working together:
"You know that the rulers of the Gentiles lord it over them, and those in high positions act as tyrants over them. It must not be like that among you. On the contrary, whoever wants to become great among you must be your servant, and whoever wants to be first among you must be your slave; just as the Son of Man did not come to be served, but to serve, and to give his life as a ransom for many."
Jesus led as a servant and shows us what that looks like through this passage and through His own life. It was all about others and focused on the Kingdom. If we do not serve humbly, we become like the rulers of the Gentiles and we lead from a "my way of the highway" mentality.
Gene Wilkes, in his study Jesus on Leadership defines servant leadership this way: "Submitting to Jesus as master and obediently following his teachings and lifestyle as a leader." Is that how you serve Christ? I fail so often, but that is my goal and my prayer.
Here are a few other things we learn from how Jesus served in Kingdom work:
Jesus seldom did ministry alone. He did ministry with His disciples. We need each other to accomplish God's purpose on earth.
Jesus modeled team ministry by preparing others to serve. We prepare for the future by investing in others, sharing our faith, our skills and places of service.
Jesus sent out disciples 2 by 2. He emphasized working TOGETHER to accomplish His will. It takes all of us.
Christ followers share a common goal and purpose. We are to encourage each other and provide accountability for one another. We mentor and learn from one another. It takes all of us to accomplish such a big assignment. Not just those in the SBC.
Can we agree to pray for cooperation within and among our denominations and evangelical churches for Christ? Romans 12:18 says:
If possible, as far as it depends on you, live at peace with everyone.
Can agree, as far as it's up to us, we will pursue and live in peace with each other? Even when we disagree.
Let's work together, just as the squirrels and ground hog, to work effectively to build teams that work! For His purpose and glory!
Banner photo by Perry Grone on Unsplash