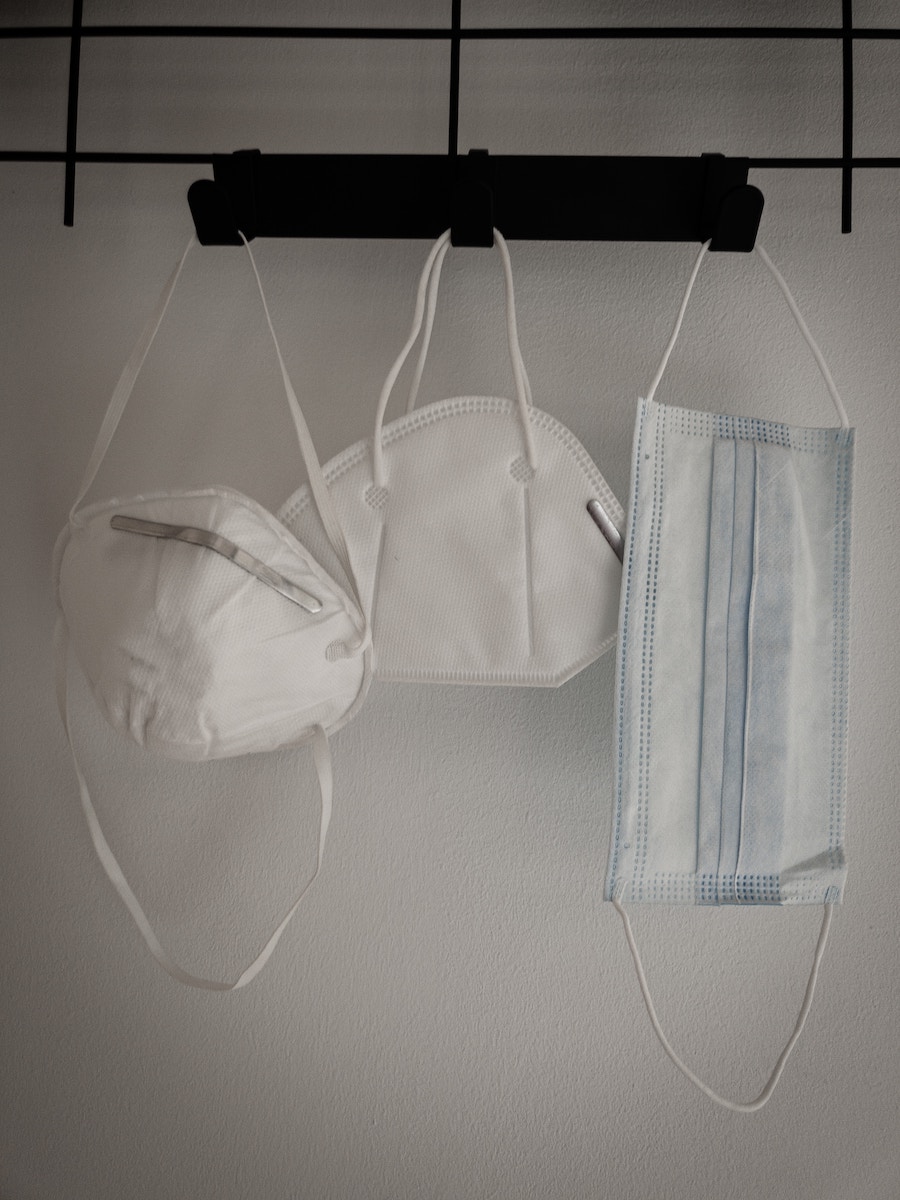 I recently spoke virtually to women's leaders in Baptist Convention of New York sharing some of the things I have learned during the pandemic. I limited it to only 4 of those many lessons and wanted to share them with you today in this post.
Since December, I've been reminded of a post by Noe Garcia on Jeremiah 29:11. He shared how that verse is a follow up to the message that Israel would be in captivity a long time, and while there, the Lord told them through the prophet Jeremiah to settle in, marry and have children, grow crops and be fruitful. I actually wrote on this in January in Settle In prior to the pandemic, which has taken it to a deeper level for me now!
So here are those 4 lessons:
1. I can do it! Technology…UGH!
I was in Texas as the pandemic became a reality for me and, when the NBA season cancelled, I began to think this is going to be worse then I originally thought! What an understatement! When I arrived home that Saturday night, I found out church had been cancelled for Sunday. I still believed it would only be a couple of weeks till we returned to the church campus. When we were encouraged to do our life groups virtually, I dismissed it as not worth it for such a short time. Little did I know!
I actually wrote on this first lesson at the beginning of our quarantine in I Fell For It…AGAIN! With this lesson from the Lord, I was reminded again that this ministry is not mine but His. It's not about my desires and abilities, but His!
And due to health issues of some of my life group ladies, even when we take our group back on campus, we will probably continue to offer the zoom option as well!
In the months prior to the quarantine, our church's women's minister had us praying about what "new" things God was up to as we reach and disciple women. Who knew our next large gathering of women would go from campus focus with some streaming, to totally a streaming event!
What is God showing you that you need for NOW…which will also prepare you for the future?
2. He sees me!
In the middle of pandemic, we have Mother's Day. I don't always look forward to this day due to some really hard Mother's Days I have experienced over the years. Infertility, the loss of my mother and mother-in-law, and for some other tough Mother's Day experiences, I often just want the week to be over.
This year I tried to focus on praying that my daughters would have a great Mother's Day so I wouldn't keep my eyes on me! On my door step mid-week I received a gorgeous bouquet of flowers from my church! Out of the blue, and, never before had happened! I realized the Lord was telling me "I see you, I know."
I received a couple of sweet notes from women I've had the privilege to encourage over the years. A reminder of being a spiritual mother to women I've discipled and taught.
Then one of my daughters sent my favorite lemon cake to me! And I got to be with the other daughter's entire family to walk the greenway for miles the day before Mother's Day (then we made a date to go horseback riding later as well!).
So, the Lord said to me loud and clear…"I know how you feel and what you are experiencing. I see you!
How do you need to know God "sees you" right now? Especially when you don't know how to do what you've done in the past during this current isolation?
3. We must focus on most important things!
The basics of our faith have truly come back into focus. As Jesus said in Mark 12:29-31, love God and love others. God is sifting out the unnecessary. Programs at church and in life have been stripped away. In Revelation, the message of the letters to the seven churches was one of "first love" and urgency of the Gospel…a true message for us today as well.
Perhaps this post Quarantine Questions will be helpful as you consider some basic questions to ask today, and even continue to use even when the isolation ends. We find ourselves connecting with others in new ways, or perhaps reconnecting with those we've not thought of for a long time. This is what ministry looks like today.
What is God saying about how you are to help others love Him and love one another? What new ways are you finding to make those connections?
4. He uses ordinary women for extraordinary purpose
I knew this one already, but have been reminded again recently. When I laid my infertility on the altar of sacrifice long ago, I stood up asking God for the first time in my life what HIS purpose was for my life on earth. I knew what it was for eternity, just not for this side of heaven.
As God called me to serve Him full time in vocational ministry, I knew I was inadequate, but I've also read about the inadequacy of the disciples as we see in Acts 4:13 as they were sharing the Gospel among the religious leaders of the day: "When they observed the boldness of Peter and John and realized that they were uneducated and untrained men, they were amazed and recognized that they had been with Jesus." They weren't highly educated men, just followers of Christ seeking to serve Him.
And in 1 Corinthians 1:26-31 Paul says this: "Brothers and sisters, consider your calling: Not many were wise from a human perspective, not many powerful, not many of noble birth. Instead, God has chosen what is foolish in the world to shame the wise, and God has chosen what is weak in the world to shame the strong. God has chosen what is insignificant and despised in the world — what is viewed as nothing — to bring to nothing what is viewed as something, so that no one may boast in his presence. It is from him that you are in Christ Jesus, who became wisdom from God for us — our righteousness, sanctification, and redemption, in order that, as it is written: Let the one who boasts, boast in the Lord." Only the Lord can qualify us to serve Him!
Then Jesus tells us in John 15:16: "You did not choose me, but I chose you. I appointed you to go and produce fruit and that your fruit should remain, so that whatever you ask the Father in my name, he will give you."
This is fruit that lasts! This is extraordinary purpose! This is fruit, even in the land of captivity! Or in the isolation of COVID-19!
God uses ordinary women to do what Margaret Wheatley encourages us to do, "Be brave enough to start a conversation that matters."
As you pray and ask God to teach you in the middle of this crisis, trust He will do it! As Tim Keller said: "God will either give us what we ask or give us what we would have asked if we knew everything he knows."
How is God using you, an ordinary woman, to bear fruit for His glory? An ordinary woman is capable of of Kingdom impact!
Here are 5 take aways to consider:
Get in His Word daily
Pray His Word back to Him
Watch to see where He is working
Ask Him "what is my next step"?
Take it! He's setting you up now for the next step in your life and ministry!
Keep your eyes on Him: "I lift my eyes to you, the one enthroned in heaven. Like a servant's eyes on his master's hand, like a servant girl's eyes on her mistress's hand, so our eyes are on the Lord our God until he shows us favor."(Psalm 123:1-2)
What lessons are you learning in this season?
Banner photo by Isaac Quesada on Unsplash