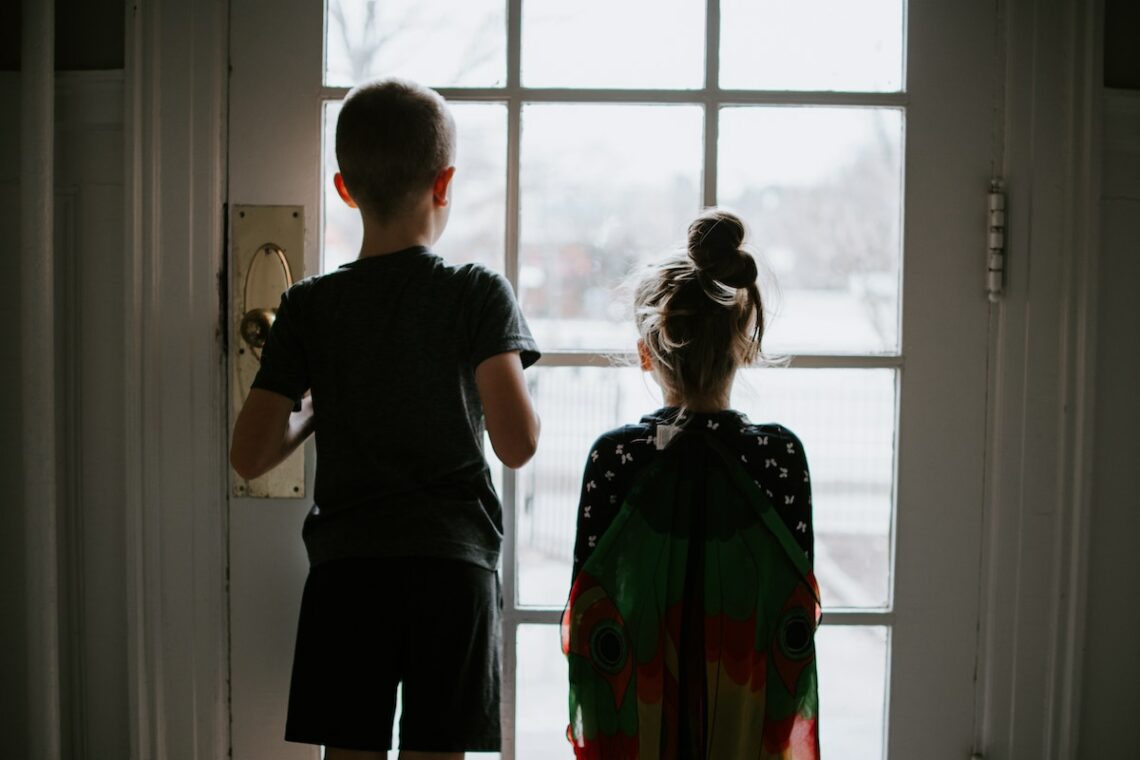 Recently when the extension to April 30 for social distancing was announced, I experienced my first real Coronavirus funk. Even though my funk didn't last long, it reminded me that what I do during this time either draws people to Him and lifts His name high, or, it just doesn't.
The study Experiencing God calls this a crisis of belief. I either believe God or I don't. I believe He is sovereign and will bring good, or I don't.
The day after this announcement, as I spent time in the Word (Finding God Faithful), I studied Joseph's reunion with his father Jacob. I was reminded that, after 22 years of being in a pit, enslaved, in authority, falsely accused and in prison, we never see him complain (at least it was not included in Scripture if he did)…not once…for 22 years! We don't know if He questioned or doubted God. We do know he lifted God's name high, He lived trusting God's providence, and he understood this tough situation was in God's hands. Eventually it was revealed that Joseph's life in Egypt brought about, by God's plan, the preservation of the nation of Israel (Genesis 50:20, and you can read the whole story in Genesis 37-50.)
Joseph lived in a crisis of belief for 22 years and was faithful. And I complained about the inconvenience of extended quarantine!
My prayer is that my life would also honor the Lord like Joseph's did, especially in difficulty. How can I go deeper than I've ever been in the Lord during this social distancing? How can I encourage others who are struggling with this pandemic? How can I love Jesus more than ever today? What about you? Can you pray each morning: "Lord, guide my life today so that my love for you deepens. Let me learn about your character today in new ways. Today, show me how I can lift your name high to a world who is desperate for you?"
I can also daily ask these questions below and spend this time acting in positive ways to navigate this quarantine:
This is what God is teaching me, and reminding me to do as we wait for Him to open our doors again physically to the world. I bet He's teaching you some valuable lessons as well! Share them in the comments. Let's be women who learn well!
Banner photo by Kelly Sikkema on Unsplash