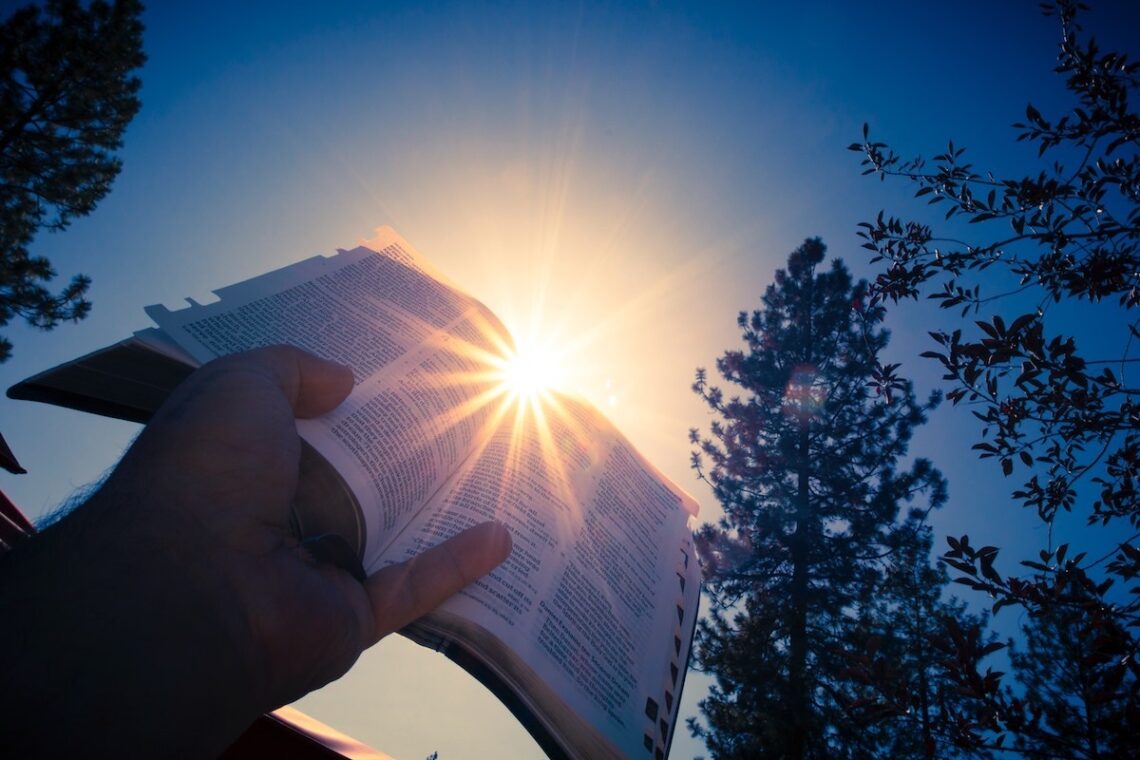 Knowing God's Will Part 2: Lessons From Experiencing God
If you haven't read part 1, I'd recommend you read that first so you know the direction for this series, Knowing God's Will.
A question most of us want answered is: what is God's will for my life? I was reminded through my recent study of Experiencing God as well as a recent podcast, that the better question is: what is God's will.
The thing is, we have to know what His will is overall for His people to even begin to see what His will is for us individually. The two will always be in alignment.
Jesus said, "I am the way, the truth, and the life. No one comes to the Father except through me. If you know me, you will also know my Father. From now on you do know him and have seen him."

John 14:6
When we follow as Jesus leads us one day at a time, He will keep us in the center of His will. We do that through ongoing, consistent time spent developing intimacy with Jesus and knowing who He is. When we get to the place in our lives where we trust Jesus to guide us one step at a time, we experience tremendous freedom. I learned early in my adult life and ministry that I don't have to come up with the plan…that's God's job!
He sent His Holy Spirit to speak individually to our hearts as we study scripture, pray, and worship individually as well as with fellow believers in Christ.
But the Counselor, the Holy Spirit, whom the Father will send in my name, will teach you all things and remind you of everything I have told you.

John 14:26
But remember, hearing from the Holy Spirit is "only as valid as it is confirmed in scripture" as Blackaby says. He will never lead us to do something forbidden in scripture, nor forbid us to do something permitted in scripture. We remember, God's standards and the world's are NOT the same.
As we see God's will and His specific calling in our life, we then must adjust our lives to Him. We need to ask, "what is my focus, Jesus, or my life?" Never forget, He is the creator. He is the potter of our lives, and He gets to create it His way!
God will keep growing us spiritually beyond where we are. This one statement in the study (the first time I went through it in the early 90's) was a huge concept for me: "You can't stay where you are and go with God."
This may challenge us and even scare us but "when you believe nothing significant can happen through you, you have said more about your belief in God than you have declared about yourself." May that not be said of us!
Watch for part 3!
*Quotes from Experiencing God, Blackaby
Banner photo by Timothy Eberly on Unsplash