Here are a few great posts I wanted to share this week to encourage you to read lots of bloggers' material. Enjoy!
1. Although I feel all Christians are called to ministry, full time even, I do believe some are called to serve in vocational ministry as a career. Either way, this is a list for all to consider, from LifeWay Voices.
Am I Called to Ministry? A Checklist to Consider by Dr. Jason Allen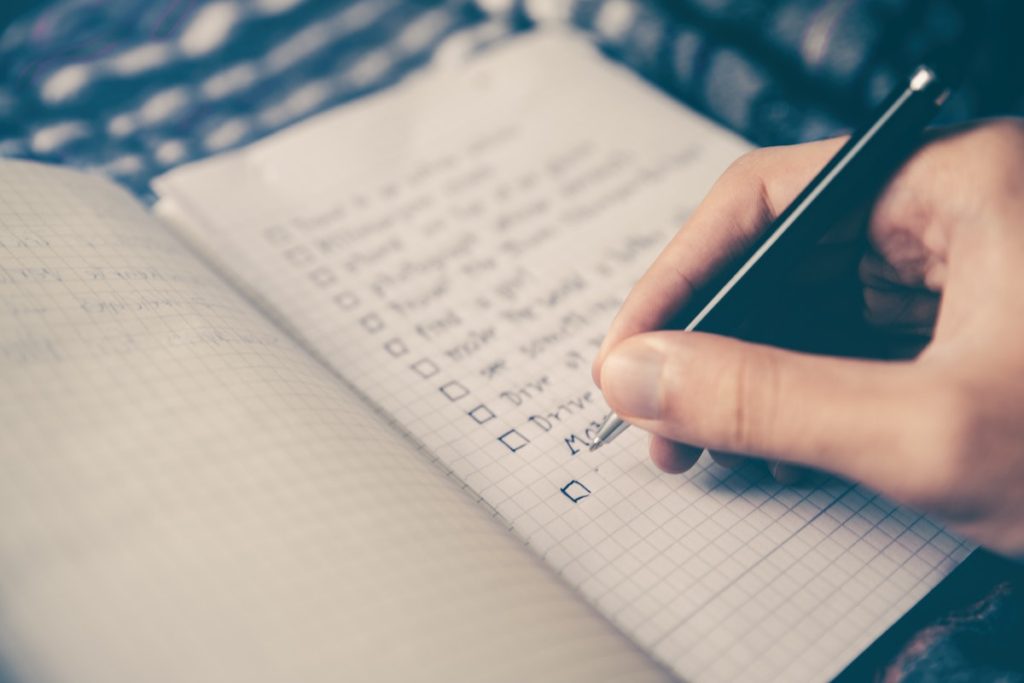 2. Church is changing at such a fast pace. I love reading Carey's posts that alert leaders about trends to consider for discovering how God wants our church to reach people in today's world.
11 Traits of Churches That Will Impact the Future by Carey Neiuwhof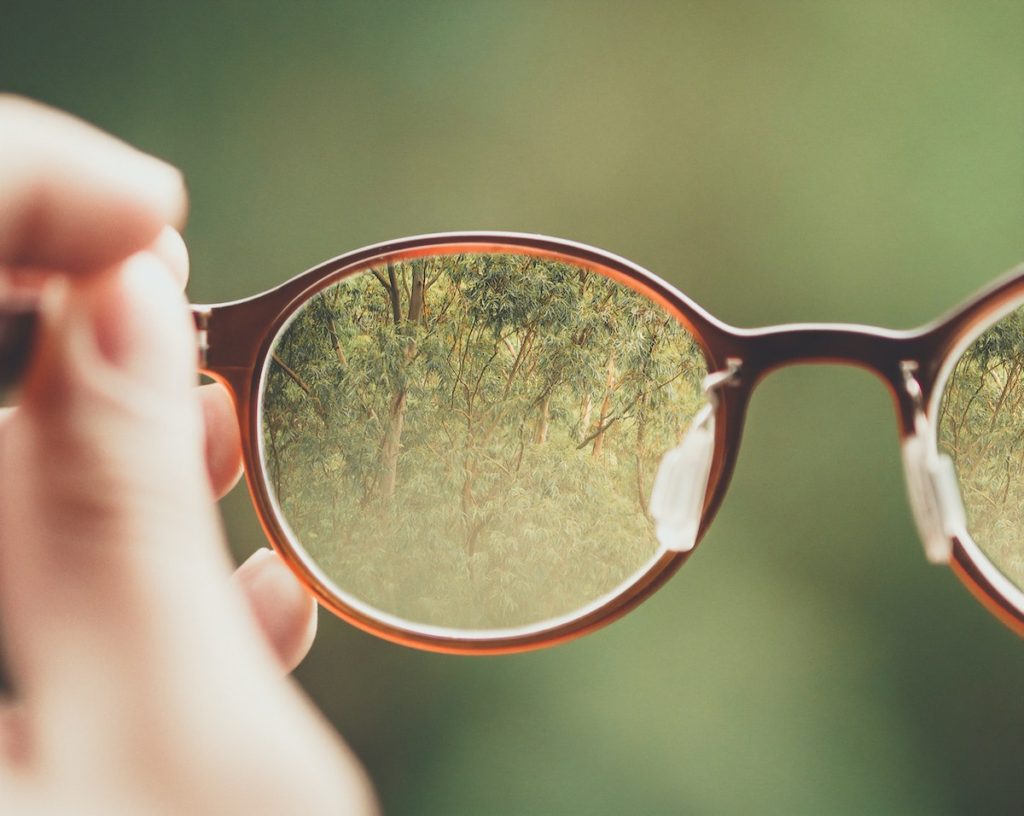 3. And along the same lines, here is what LifeWay Research reveals about reaching young people in this changing culture:
3 Crises Churches Must Address to Reach the Next Generation by Charles Holmes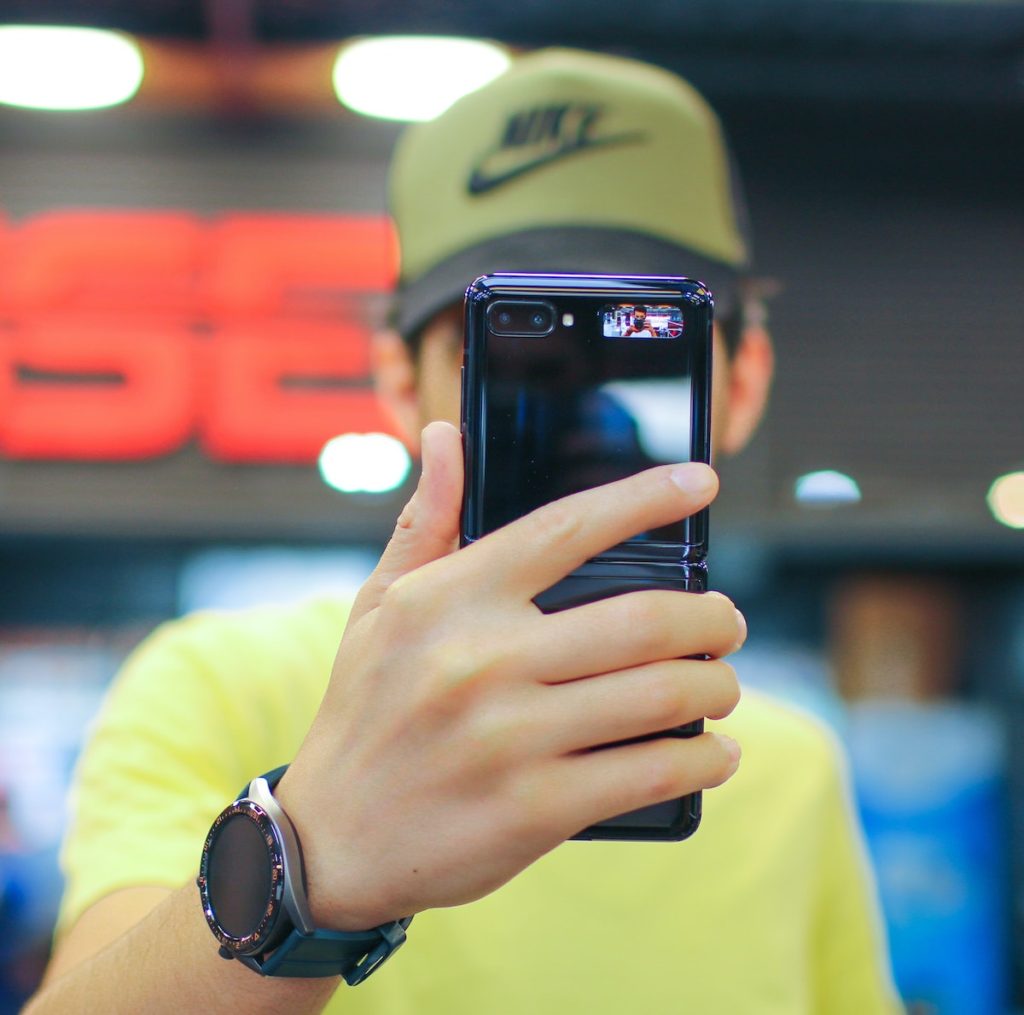 Hope these have been helpful and encouraging you as you serve Christ and lead others to serve Christ!
Banner photo by Dan Counsell on Unsplash