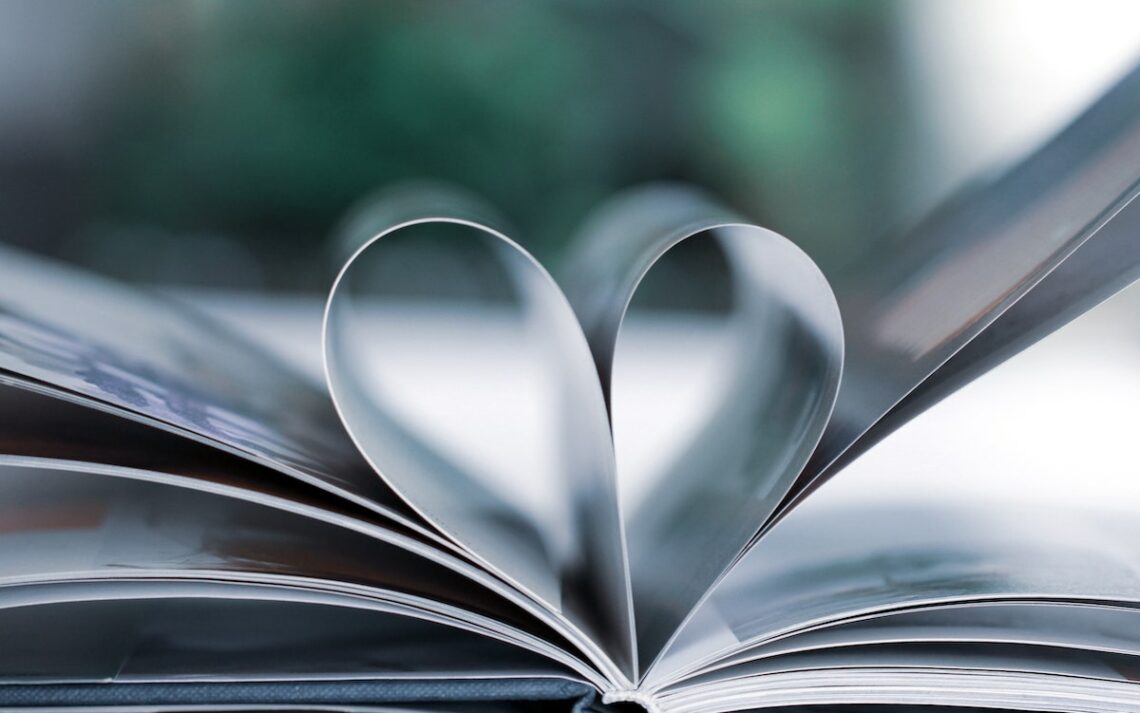 Don't you love it when you hear God speak the same message through different avenues? Perhaps it is in the course of a day, or several days or weeks. But the message recurs in various ways, all leading you to the same principle.
Some days, because I study and read several things at the same time, they all seem to point in a particular direction. This happened the day before I wrote this post.
I was reading Genesis 6-7 as a part of my Foundations F-260 chronological reading plan.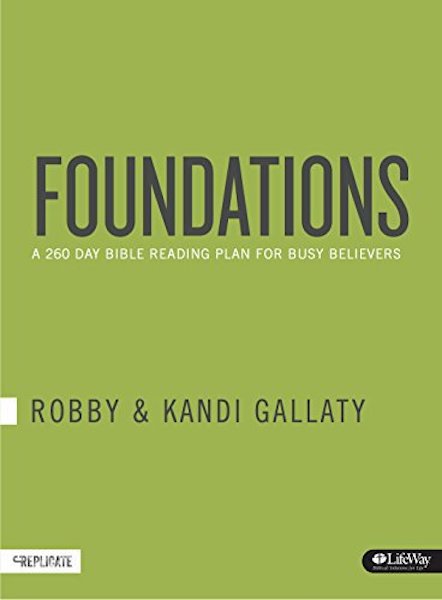 The verse that stood out was Genesis 6:6. After creation, sin entered the world. Adam and Eve were banished from the garden and the serpent would forever crawl on the ground. Over time people had become more and more evil until God had enough. He called Noah, who "found favor with God" (v. 8) to a huge assignment.
Verse 6 says, "the LORD regretted that he had made man on the earth, and he was deeply grieved." It wasn't an "oops" because God didn't make a mistake. He knew Adam and Eve would sin and created them anyway.
So, God told Noah to construct something called an ark. Then He sent a flood as discipline to destroy the evil, saving Noah and his family alone.
This took me back the the previous Sunday's message by our Pastor. The message was reflecting on the revival happening at our church, the fire of the Holy Spirit alive in hearts turning to Him. He used 1 Thessalonians 5:19, "Don't stifle the Spirit," and Ephesians 4:30, "And don't grieve God's Holy Spirit. You were sealed by him for the day of redemption." This reminded me that although, at salvation, I received all the Holy Spirit I would ever get, I had the choice of how much of myself I would allow the Spirit to fill and use.
When we can quench the Spirit, we cause Him great grief. Even my smallest of sins cause Him grief. I journaled that day: "You, God, are merciful and loving, yet holy and just as well. Forgive me for not following your commands. You desire my submission in all ways, yet I still sin. Do not allow me to ignore or get by with sin. Prick my heart and call me to repent and make restitution to those around me that I offend. Like Enoch (Genesis 5: 21-24) and Noah, my desire is to walk with you and find favor in you alone."
Through the flood, we see God's justice and holiness in destroying evil. But God also shows mercy and grace in saving even one person, let alone a family that would produce all future generations.
Unfortunately, the next generations were also sinful. They suffered years of war and captivity as God gave them what they demanded, knowing it was not good for them. He allowed them free choice to follow and obey…or not. Throughout the Old Testament we see the Israelites repent and return to God, only to turn away again to other gods.
The same day, I also read Psalm 86 and journaled about this "not yet God". The psalmist cries out for relief and for God's promise of always using David's throne for His covenant promise of a Savior…yet years and years went by with no answer. Then, in His perfect timing, Jesus was born. Now and forever, He is.
Perhaps you have been crying out like the psalmist, "how long, Lord?" through a current tough season. Maybe you are in a time of God's discipline for sin or unfaithfulness. God has something to teach you. Turn to Him in repentance and watch your faith grow.
Maybe you are in a situation not of your own making, yet you are touched by the consequences. Or you live in the USA and you have huge burdens for our nation and her people. Maybe you are still waiting for Him to act!
Pray Psalm 86 and pour out your heart. He knows, He hears. God never abandoned Israel even at their worst. He sent a Savior, through the promised lineage of King David, who is available to us. He alone is our ROCK! And He won't abandon us either!
Look around. God is working in huge ways in our midst. Pray for your church to experience an outpouring of the Holy Spirit in fresh new ways. Pray for people to surrender to Him fully and obediently. Pray the same for yourself. And pray as I am praying, that I will not quench or grieve the Holy Spirit. Let's pray to be filled to the brim every day with the Holy Spirit as we lift up the name of Jesus.
Banner photo by Sandy Millar on Unsplash