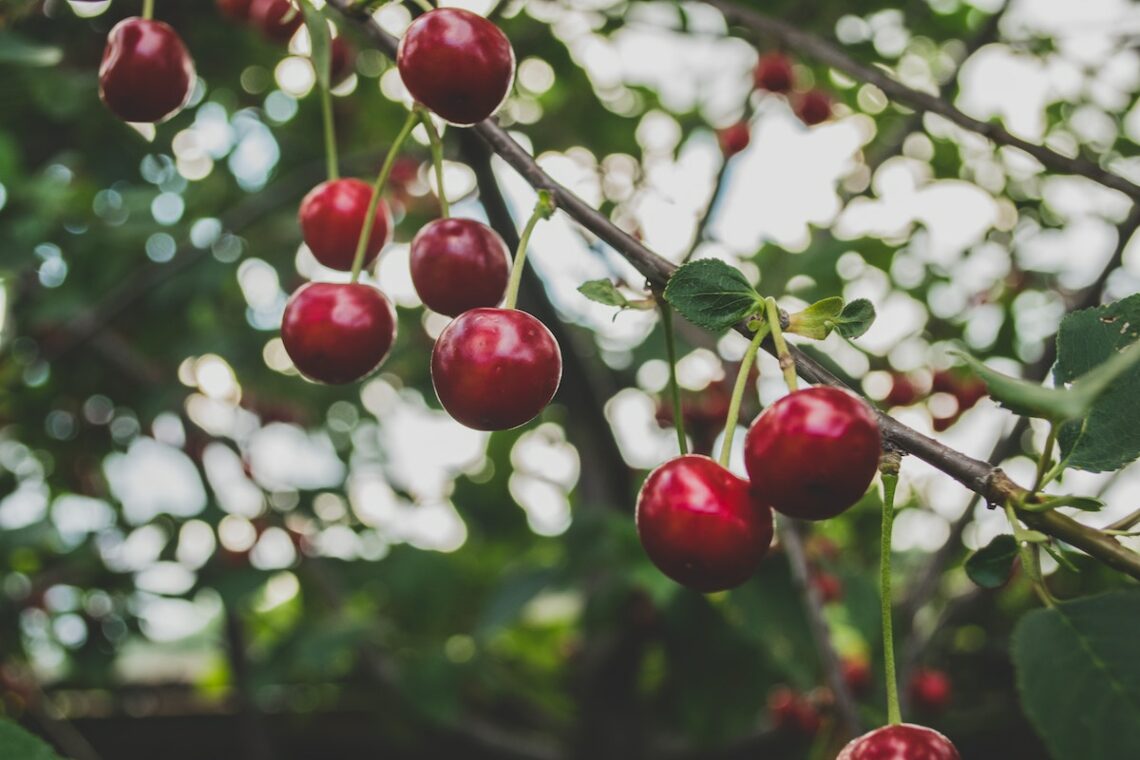 More Spiritual Maturity Indicators
The last couple of weeks, we've looked at the need for discipleship and some indicators of maturity as a disciple. Today I want us to consider as few more indicators.
Some time ago, Kathy Ferguson Litton, Director of Planter Spouse Development at the North American Mission Board, wrote a blog post (What Spiritual Maturity Really Looks Like) on this subject and I've adapted from that post for us to consider this list of indicators. Some of these I've personally experienced and wondered why.
Biblical understanding: we finally get it…the Bible is one story, not just lots of stories placed together in this Book. It is ALL about God's love and redemptive heart seen through Jesus beginning to end.
Mystery of God: we understand that we will never figure God out entirely. That would remove the mystery of who He is!
More, not less questions: we don't just "fill in the blank with answers" and stop asking the questions. In fact, the more we learn, the more questions we have. My sweet D-Group girls ask lots of questions; some I've never even thought to ask! I love being challenged to study and grapple with those questions even if we don't find all the answers.
About Him, not me: instead of primarily reading to figure out who we are, we learn that the Bible is primarily about HIM! When we look to find Him and know Him better, we begin to understand who we are.
Continual process: discipleship is a life long journey. We understand that no matter how much we've learned, there is even more for us to learn about Him as long as we breathe.
More, not less dependent on Him: as we see who He is and then who we are, we understand that we cannot live lives independent of Him. We experience power only through full dependence on His Holy Spirit power, not ours.
Boldly share faith: as we believe who He is and what He is calling us to do on a daily basis, we are more willing to courageously share Him.
More grace I get, more I give: grasping His full grace in our lives gives us a love for others and we see our responsibility to share His grace with them. Since He gives grace so fully to us, time after time after time, how can we not?
Pain is real and where I grow most: do I get an AMEN? The deepest places of growth in my life are truly from those most painful experiences. As I share my stories, my prayer is that I offer hope to another who is in pain.
Enemy is present and deceives: the devil has an agenda to take us down. He cannot change our destination of eternity with Christ, but he sure can cause believers to live defeated lives when we do not stand on Truth but listen to lies and fall to the temptations of the enemy.
Now…evaluate your own growth using this assessment. How many of these can you answer "true"? For those you struggle with, pray for God to help you take steps of growth there.
Next, ask yourself, "who am I discipling, and are they growing according to this list?" Pray with them in their areas of weakness.
Keep watching future posts on this subject as we continue to learn practical ways to live out our faith and pass it on to others as we become disciplemakers.
You can read the other posts here: (1), (2) and (4)