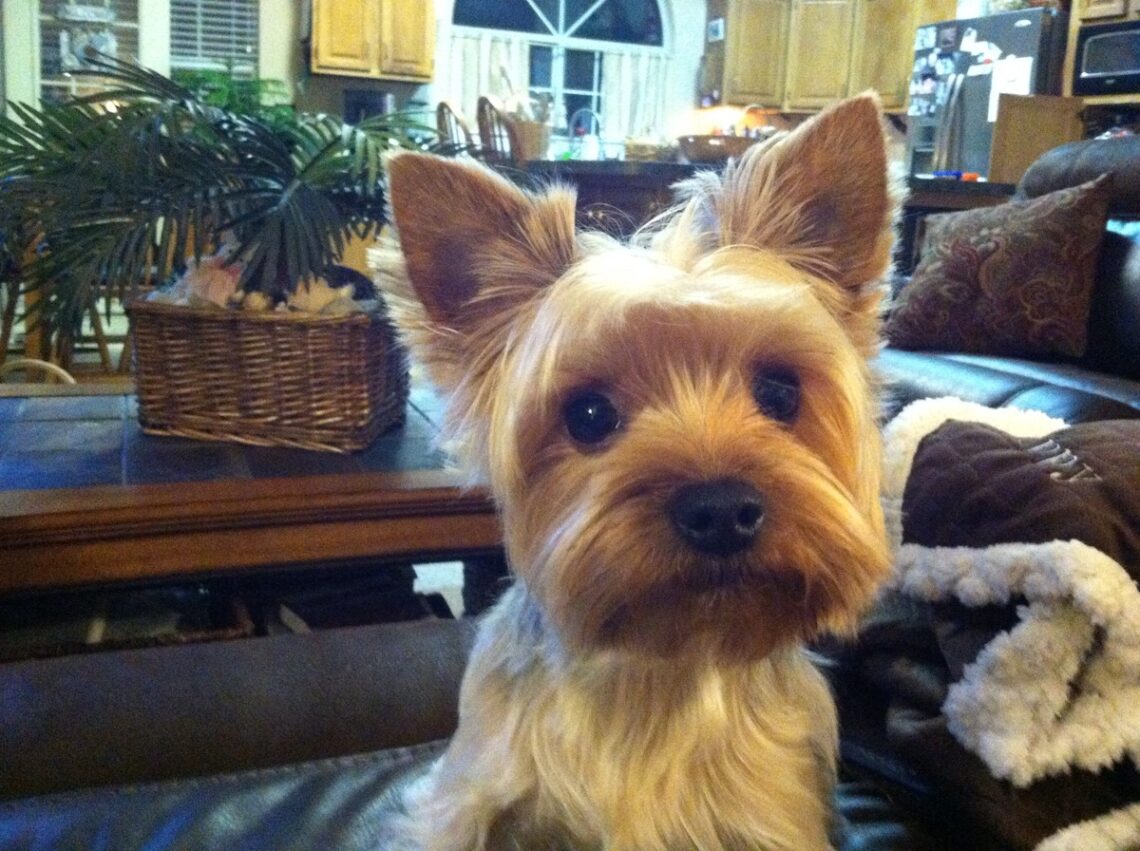 Listening has been the theme of some recent posts, today is another. You may know that our 12 year old Yorkie Mo has been blind for about 2 years. Today we took him kayaking, which he loves, and also for a walk in the park.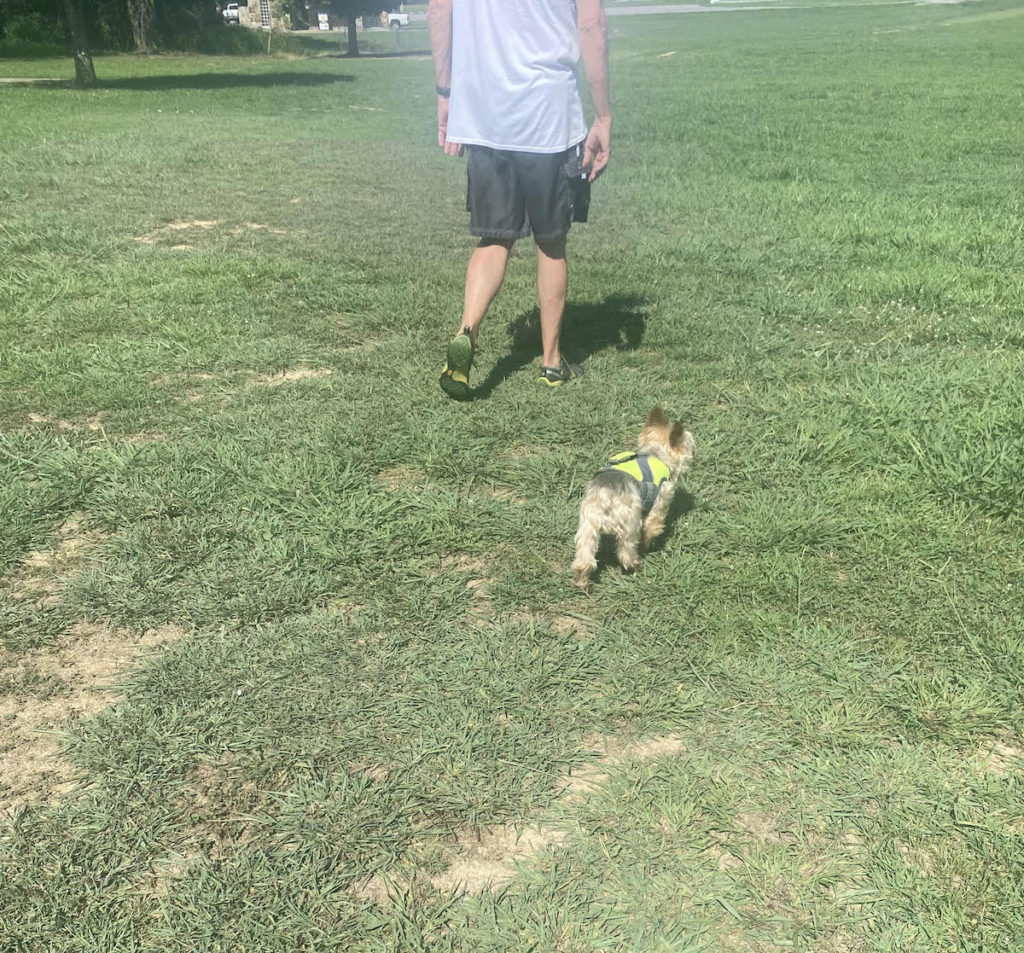 In the past, we let him off the leash to run his legs off. Then he went blind. He still loves the freedom to run. Although we let him off his leash occasionally in an open field, he's much slower than before, more cautious, and he depends on our voice commands to guide him safely, and so he can locate us.
Today as we watched him, it reminded us once again, he absolutely must trust our instructions to be able to run around without a leash. He's always had a free spirit and so his blindness must feel very restrictive. But listening to, and obeying us, is essential to his safety. That means he must fully put his trust in us to feel safe and be free to run. He knows we will guide him to safety if he will listen to us.
My husband said, there's a lesson in that, and a blog post! In those seasons when we don't understand what God is doing, especially when He seems silent on painful situations, we must continue to trust Him and His instructions to us. We must listen to His Truth and walk in the faith we have, especially when the enemy tries to make us question His care and love, as well as His omniscience about the situation.
When Jesus delayed returning to Bethany to heal Lazarus (John 11), Mary and Martha didn't understand that there was a bigger picture than what they could see. A bigger purpose for all time. Raising Lazarus days after he died would bring God the most glory…that was the plan, the one they couldn't see.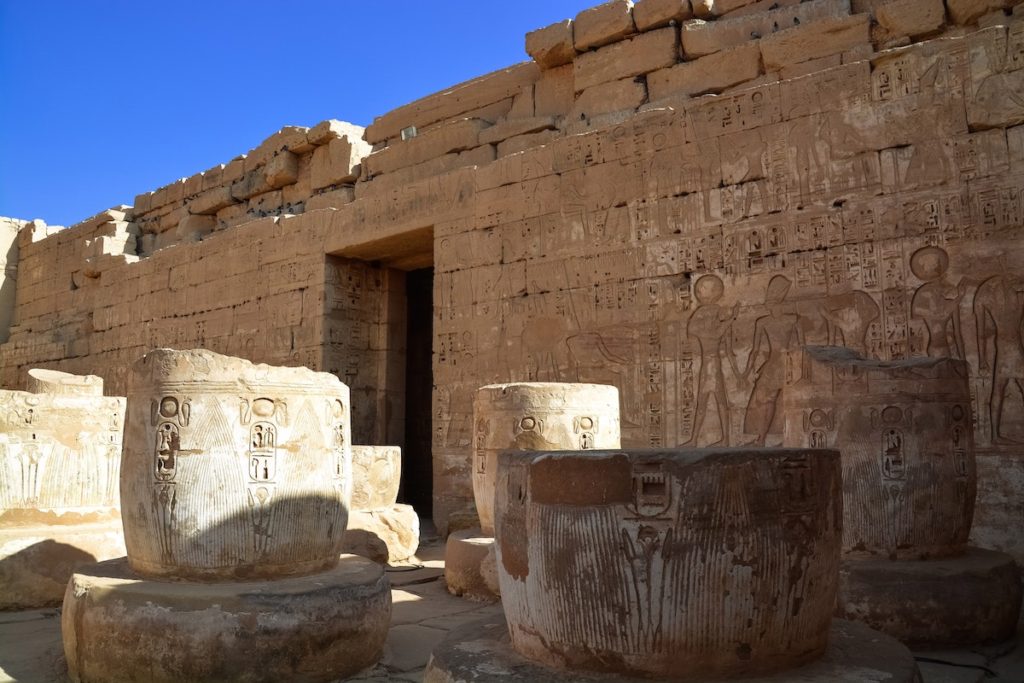 That is true for us as well. There is a bigger picture to our situation than we can see, yet we can continue to follow Jesus, listening to the Shepherd's voice directing us to our next step, even if the next step is to wait! We can believe that He has purpose that will bring Him the most glory. To run free, we must listen to His voice and obey! If I would only remember this each time I began to stress over difficult situations!
This is a theme of recent posts you might want to read if you missed them: When It Makes No Sense and Treasures.
Whatever you are waiting on right now from the Lord, listen to His heart and follow it!